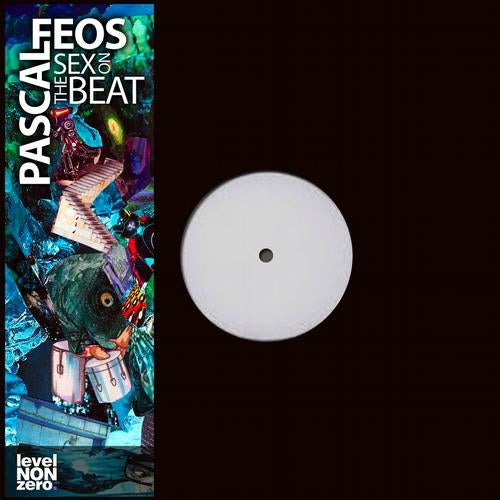 Wer wie PASCAL FEOS über 25 Jahren an vorderster Front des Musikbusiness immer noch Sex mit dem Beat haben möchte, hat auf jeden Fall seine Lebensaufgabe richtig gewählt.
Mit SEX ON THE BEAT setzt er nicht nur ein klares Statement, sondern kündigt mit der ersten Singleauskopplung sein im Mai 2013 erscheinendes fünfte Album als 2xDoppel Album Vinyl und mit mehr als 20 Track dowloads an. Name:
- DEPARTED 2 RETURN -

Getreu der guten alten Frankfurter Techno-Weisheit: Wichtig ist, dass sich der Arsch bewegt liefert SEX ON THE BEAT alles was nötig ist, um einen Floor lässig grinsend auseinander zu nehmen. Eine eingängige Melodie, ein paar ebenso hypnotische wie prägnante Sounds bilden mit dem perfekt sitzenden Vocal-Phrezen, die perfekte Basis für einen schwerelosen Dancefloor Knaller.
BASS MOVER legt energie-technisch nochmal eine Schippe drauf und steigert sich in seinen sieben Minuten kontinuierlich vom locker groovenden Tech-House Track zur Gehirnwindung-verknotenden Electro-Space-Odysee.
FROM ABOVE begnügt sich dagegen mit einem mächtigen Dröhnen als zentrales Element zum Kopf ausschalten und weg-driften, während die clever arrangierten Percussion-Elemente den Rest des Körpers emsig in Bewegung halten.

Und für diejenigen, die einfach mehr erwarten, der darf sich unter anderem auf das zuätzliche, stramm geschnürte Remix-Package freuen, das auch im SEX ON THE BEAT- Paket als exclusiv downloads angeboten werden.
Dabei sind 3 wirklich fette WIGBERT Remixe, Metope, Sascha Sonido und Manuel Rodriguez, die ihre Finger nicht vom Original lassen konnten.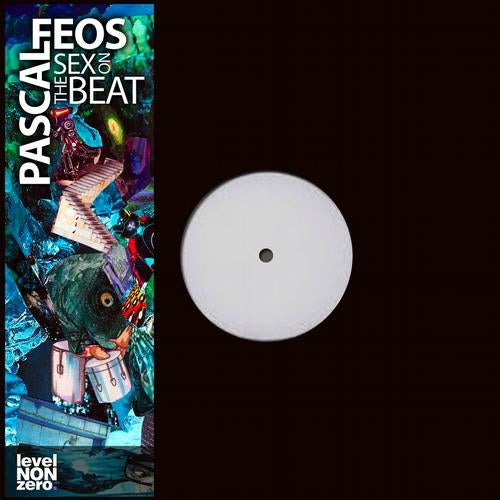 Release
Sex On The Beat EP