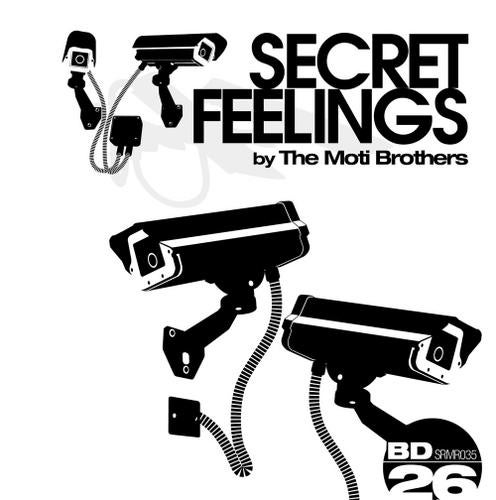 Norbert & Daniel Motolai, known as The Moti Brothers, bring you our next release on Ready Mix Records entitled: "Secret Feeling".
Hailing from Hungary, the Brothers return for their second release on Ready Mix following their much-admired "I LOVE BUDAPEST" release. Known for their melodic progressive sound, in the studio as well as playing live shows, the Moti Brothers have the support of djs such as Jody Wisternoff, Nick Warren, Eelke Kleijn & Scope to name but a few.
Secret Feeling begins with a celebration of funky congas and ultra luscious synth. The melody enters, uplifting and enchanting. Electronic chimes echo all around like a cool breeze in a hidden Peruvian mountain top, where the gods reveal their magic to dancing shamans.
The first remix, by Christos Fourkis from Greece, takes you on a trip to nirvana. A chic bass line and relaxing synth provide a smooth ride, as teasing bleeps trail behind in the distance. An elegant piano appears on the horizon, an angelic mirage beckoning you along.
The next two remixes of Secret Feeling are brought to you by our latest addition to the Ready Mix stable, Billboard chart topper Re-Zone. Re-Zone has taken the globe by storm with releases in the UK, Canada, Spain, Italy, Germany and the list keeps going. The track starts off with a funky kick and trippy percussive accents. The textures build, chugging and buzzing. Synth pads calm like a psychic massage. The break down is an epic symphony of texture and color with a virtuosic jazz piano taking the lead. The Re-Zone Breaks Remix is slightly similar to the previous but with stompier beats, sultry synth buildups and edgier bass.
Ready Mix is also pleased to welcome Chris Drifter, from Budapest, Hungary. He showcases his skill as his style ranges from progressive to electro to tech-house. A chugging kick, festive hi-hats, sexy snare and clave-like synth lay down an exotic & hypnotic, electrical afro-latin groove. The melody returns, this time with an intangibly mysterious sounding synth.
And finally, our last rendering by Human8. A juicy intro teases its way as a seductive bass sparks provocative images. Delicious and grooving, tasty pieces of aural pleasure lead to a private retreat only shown to those that will listen deeper...
Divinely euphoric, sentimental and passionate, each remix is truly a masterpiece of emotional discovery! If you enjoyed Secret Feeling, stay tuned for the Moti Brothers' full length album to be released on Ready Mix early next year!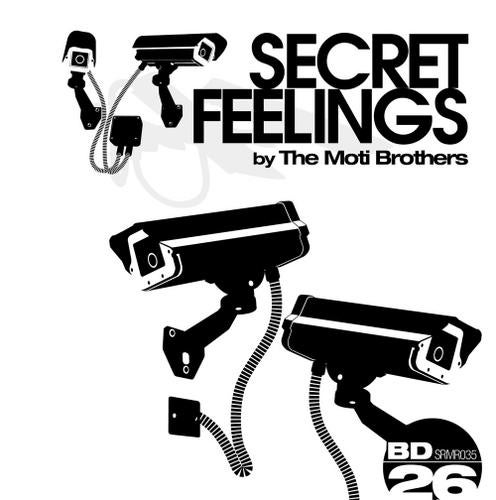 Release
Secret Feelings