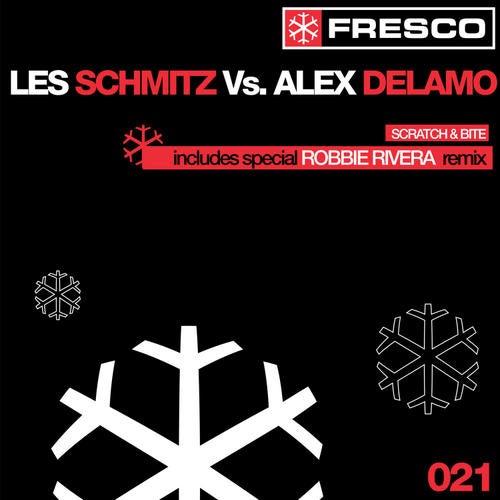 Les Schmitz and Alex del Amo together, have the pleasure to present their first reference, Scratch and Bite.
A total dancefloor killer with the Fresco trademark sound that we are used to hear. With and upfront swing, Scratch and Bite floods the dancefloor with a continuous build up combining melodies and lunatic rhythms which lead to an original and astonishing outcome.
All of this combined with a careful and strong production makes Scratch and Bite the best presentation that these two friends could offer. Essential Tune.

The second track brings us a new surprise. Robbie Rivera, from Miami, keeps demonstrating why he is a big star. Taking on from the main theme, Robbie articulates a sonic construction that from the first moment captures your attention with the object of making any dancefloor work. The build up is just brilliant, making this remix a firm canditate to climb up high in the charts.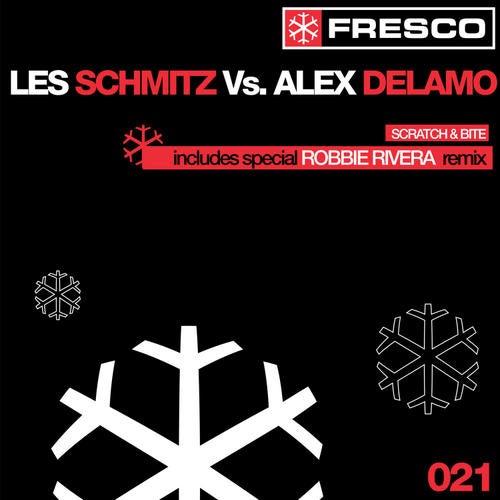 Release
Scratch And Bite