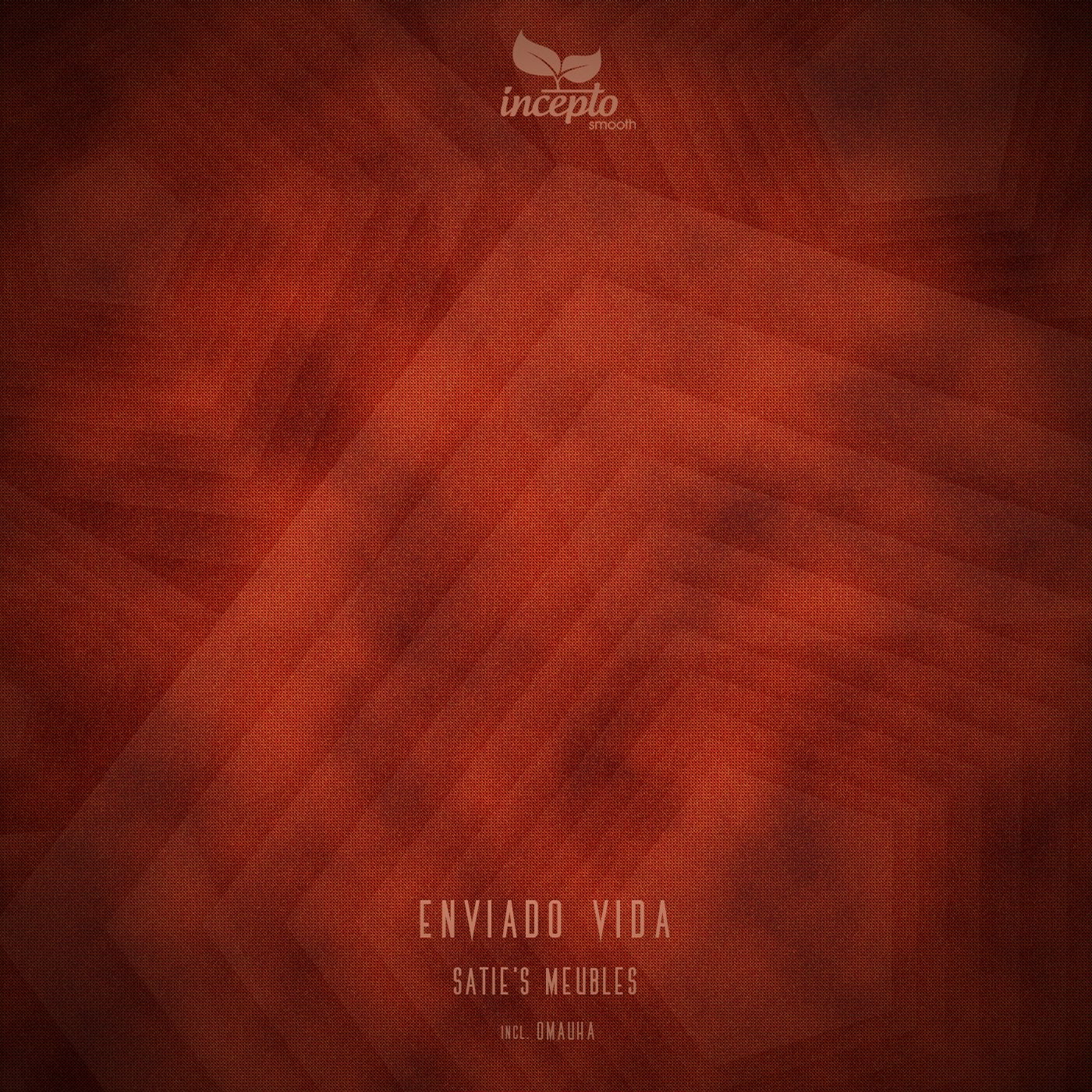 Incepto Smooth presents your attention a wonderful work under the title Satie's Meubles from a talanted Russian musician Enviado Vida.
Involved harmony, atmosphere and mood of creative lonliness is passed from note to note, from touch to touch, from breath to breath.
Omauha's Remix enlarges melodic colours and shades' palette of Satie's Meubles.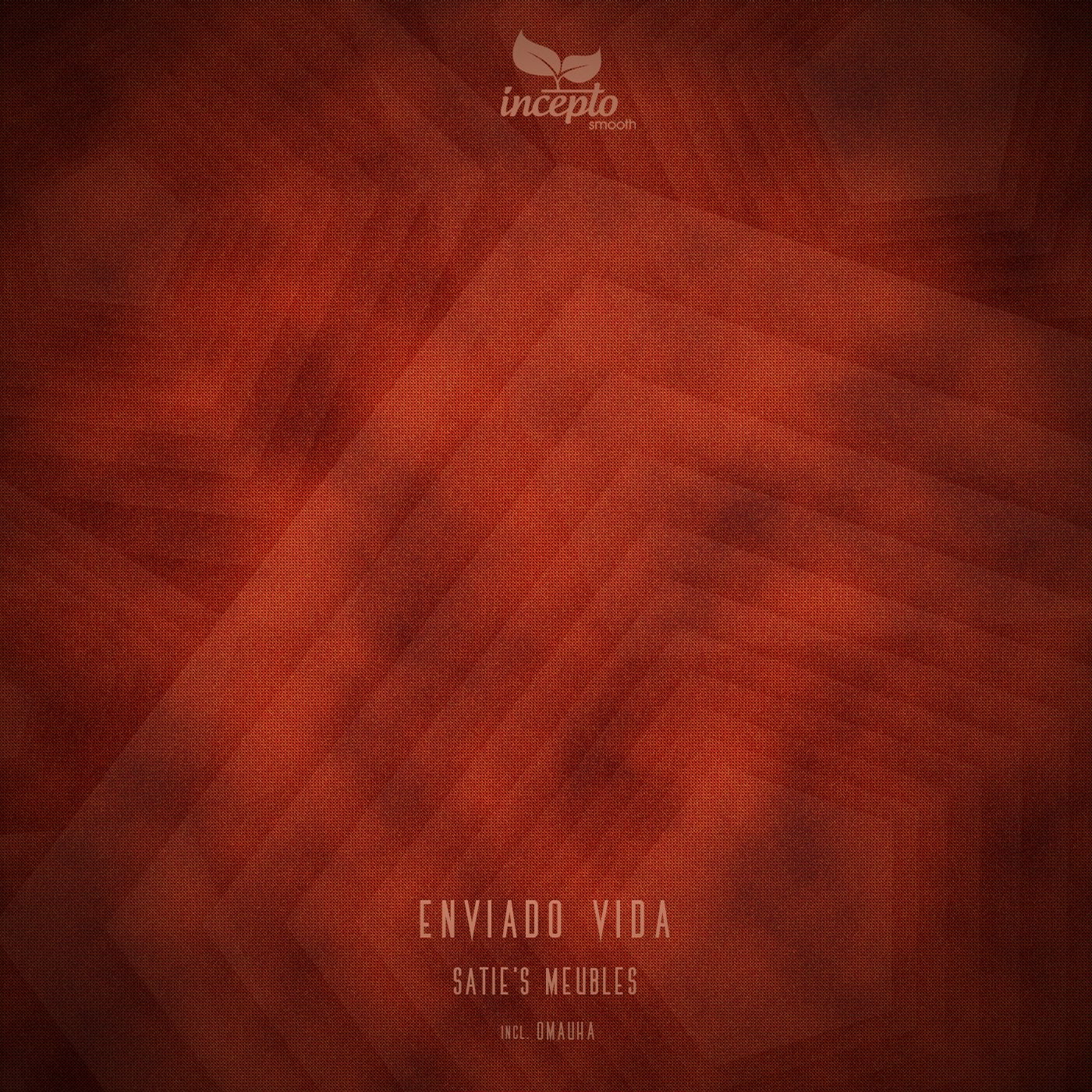 Release
Satie's Meubles