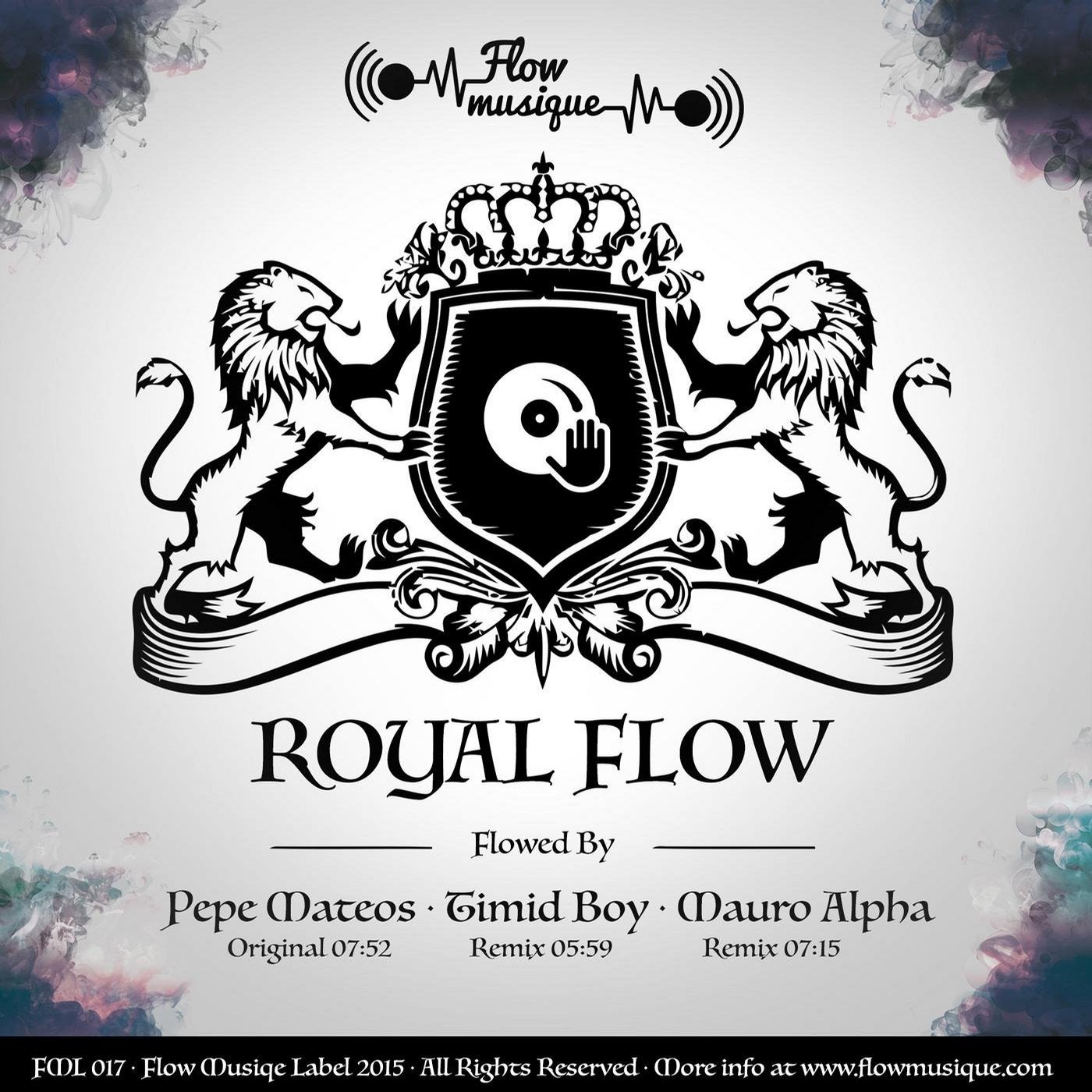 Hello All.

One white month after two references in March and 15 tracks.

This time we come back with the "Royal Flow". An Ep where
Pepe Mateos creates a dinamized track full of Distractions and tensions.
The synth line have got a good square-gaited trotter making this track
not so common but considerably strengthened in the bassline.

Plus Two great remixers on this Ep.

Time has changed owner "Timid Boy" who makes a rolling tech house
remix able to be mixed using less parts of the synth but giving a well worked vision of the track.

Undeliving Owner "Mauro Alpha" brings to flow what we call a Bassbomb
and showing a piece of this italian techno which is making special repercussions.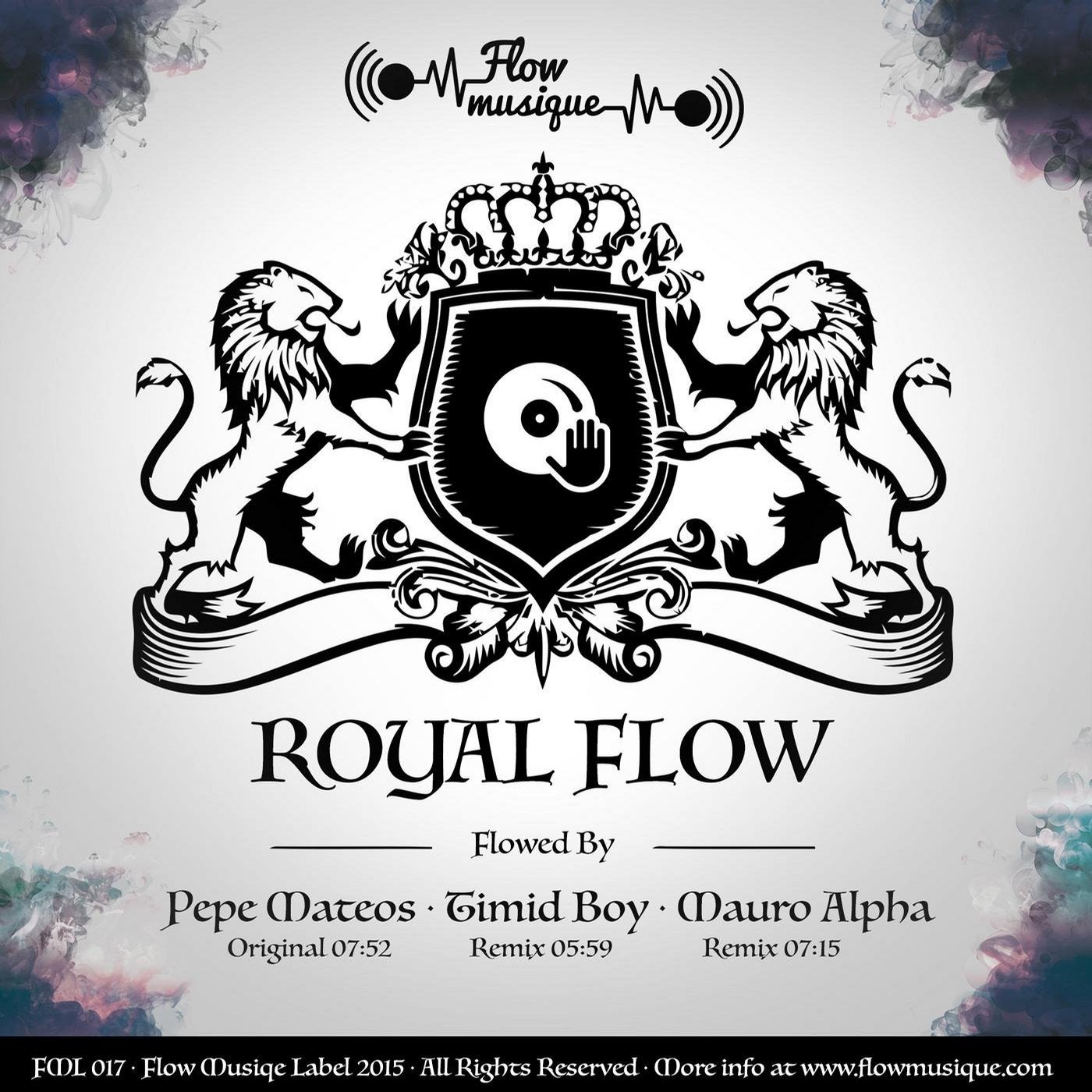 Release
Royal Flow