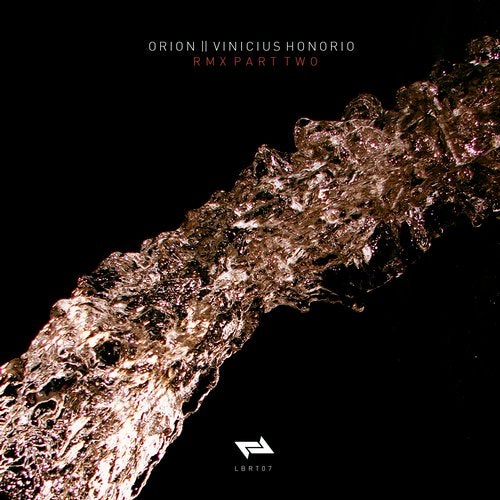 LIBERTA RECORDS

RMX PART TWO - LBRT007

ORION, VINICIUS HONORIO

Now on its seventh release, LBRT007 shines a light on Finnish producer and radio host Orion with a two-track remix package.

Heading up his Absence of Facts imprint, Orion is a multi-faceted artist who balances his time producing, DJing and promoting his own events in Helsinki. A well-known face on the Finnish electronic music circuit, Orion has previously collaborated with Cari Lekebusch on Absence of Facts and H-Productions, as well as solo productions on RDV Music and Different is Different Records. With a sound that touches on dark and trippy techno, Orion brings a twist to Honorio's tracks.

'Dying of The Light (Orion Remix)' opens the release with a menacing lead. A stripped-back track with a rumbling low-end, it's a prowling mutation of the original, showing Orion's capability to change up Honorio's version into something more shadowy. Orion's second remix in the release 'Muddy Waters (Orion Remix)' couldn't hold a more appropriate title. Blending a bleep-heavy melody with subtle hi-hats, both of Orion's remixes on Liberta Records illustrate his robust sound to a tee.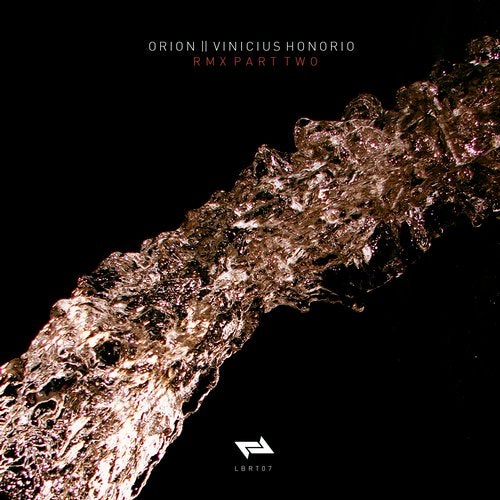 Release
RMX Part Two