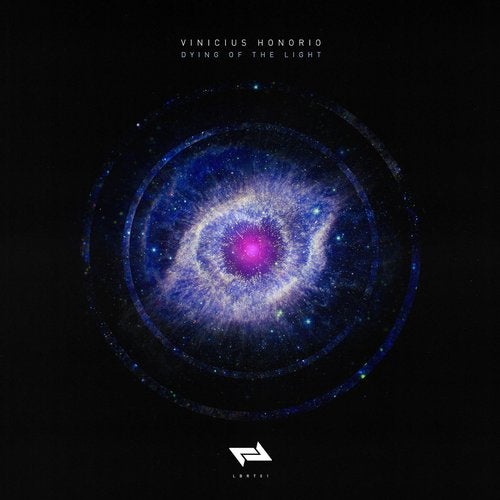 'Liberta' means the start of something in Portuguese slang from the streets of Rio De Janeiro, where DJ and Producer Vinicius Honorio was born. It also can mean freedom, so his brand new label wants to create just that - freedom for artists to express themselves with music.

Brazil has been churning out a fine strong of amazing producers for the last few years, and one of those is Vini. A Rio De Janeiro native, his DJ history involved many guises, influenced by Drum & Bass before turning his hand to techno. Recognition came in 2014, and since has landed releases on ELEVATE, Drumcode, Suara and now his very own Liberta.

The lead track 'Dying Of The Light' delivers a thundering boom, whilst explosively searing hats cut through the mix. The mood of this track quickens and gets moody with a bellowing synth rhythm.

Continuing down a thundering path where the previous track left off, but utilising a more euphoric atmospheric tone alongside effected vocals with the B-side 'Secret Life'.

No doubt, this EP marks a successful start for label, and with promises there are some very exciting new and established names to come over the next 12 months. Liberta is making its mark, as to one to watch for 2018.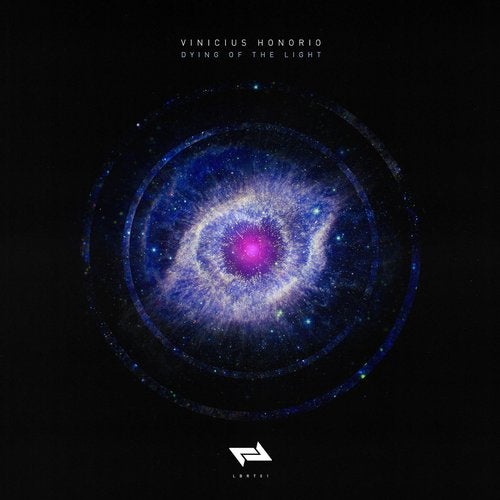 Release
Dying of the Light