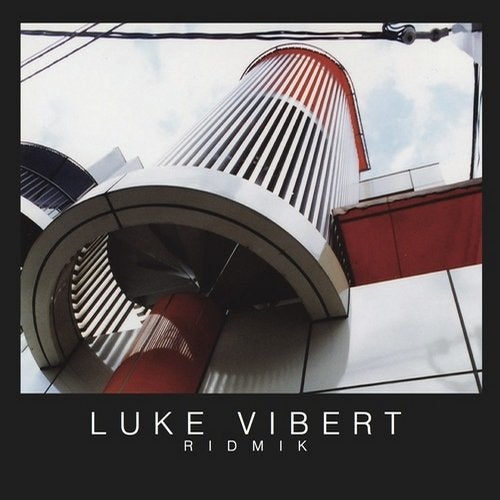 Release Date

2014-05-05

Label

Hypercolour

Catalog

HYPECD002D
Hypercolour swiftly follow up the latest long player from Kris Wadsworth with another full artist album, and in keeping with the labels eclectic tastes and vision, turn to one of the electronic scenes unsung heroes.

Luke Vibert has always operated on the fringes of each musical genre, but in doing so has become a well respected, and highly influential producer. From his early work as Wagon Christ (Rising High/Ninja Tine), Kerrier District and Amen Andrews (Rephlex), Plug (Ninja), Butler Kiev (Planet Mu) and recordings under his own Luke Vibert moniker (including seminal albums for Mo Wax, Planet Mu and Warp Records), this is one artist who has come fully formed and in complete control of the direction his music takes.

So its an honour to have such esteemed talent onto Hypercolour, and on eRidmik, we get a very personal project from Vibert based largely around the Roland TB-303 bassline machine, and a lot of funk and soul, and one that echoes his seminal 2003 single for Warp, eI Love Acid.

From the album opener eRidmik, Vibert sets out his stall; a playground of analogue machines come alive, the acid motif of the 303 providing a common thread throughout the eleven tracks. Vibert injects plenty of funk , on eAcid Jacker for example where the bass skips over the 808 patterns whilst melodic synth lines weave their wondrous magic. eAcage marries soulful vocal scats and jazzy chords, all the while the 303 bubbling away, its the sort of acid youd hear accompanying a Charlie Brown remakeO

eRidmik could be classed as acid house, but its not really from the same source as the classic Chicago/Trax records of the late 80s, Vibert plays with tempos across the album, and for the most part, its a clean and soft sound as opposed to the dark and raw productions of the Chi-town cousins. If anything, the productions values lend itself more to the smooth sounds emitting from funk and RnBs use of the classic analogue machines, but really eRidmik is wildly out there on its own, with Viberts freestyle imagination very much taking centre stage with the music.

2013s eLuke Viberts Nuggets 3 compilation album that gathered archive gems from the Bruton Music Library is clearly an influence on eRidmik and the synth heavy and exotic productions that make up this long player, making this one a right enjoyable romp through Viberts imaginative style.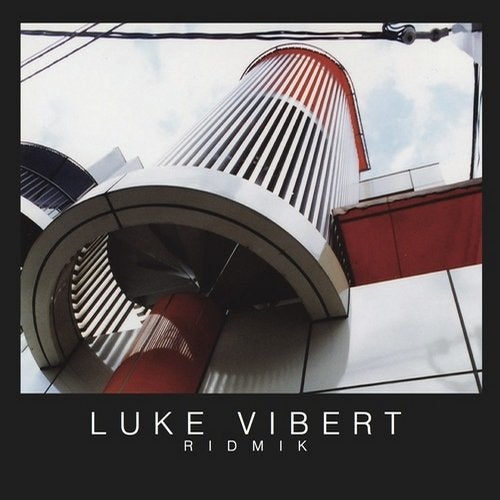 Release
Ridmik
Release Date

2014-05-05

Label

Hypercolour

Catalog

HYPECD002D