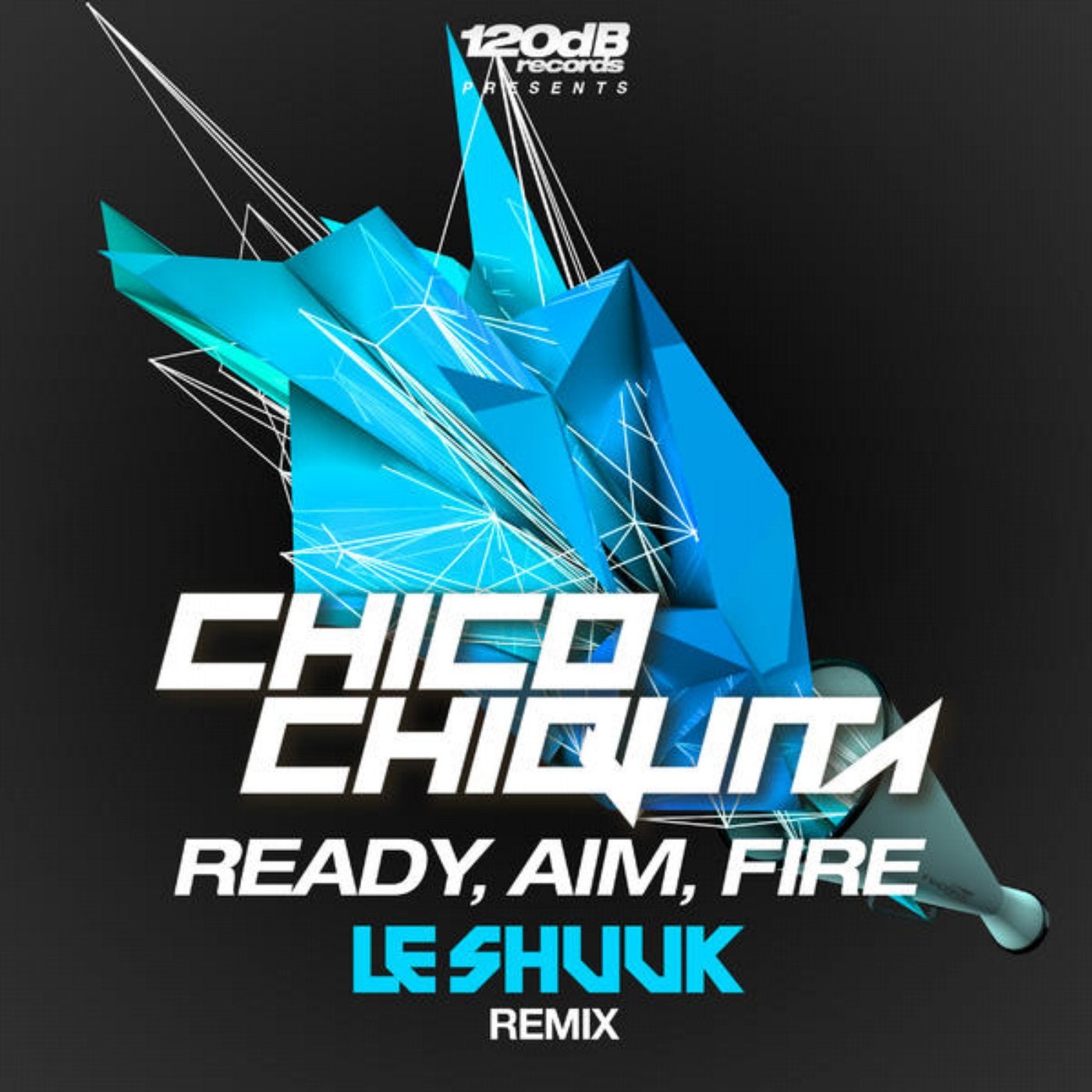 In late October, 120dB Label boss CHICO CHIQUITA
released his single ?Ready, Aim, Fire? - and it was a
great success for the label: the contemporary Big
Room / EDM track was supported by big players like
Justin Prime, DBN, Falko Niestolik, Sean Finn, Niki
Belucci and many more, entered the DDC (German
Dance Charts) on #22, climbed the Radio sunshine
live Charts up to #2, and was featured on countless
online mags & blogs!
Now one of 120dBs most promising acts, who has
just become a resident of the nightlife brand
BigCityBeats, has added his signature sound with
some harder beats and an additional melody to the
track: Le Shuuk made it a even bigger banger...
The remix is exclusively featured on the sunshine
live MixMission 2014 compilation and will be
available in January 2015.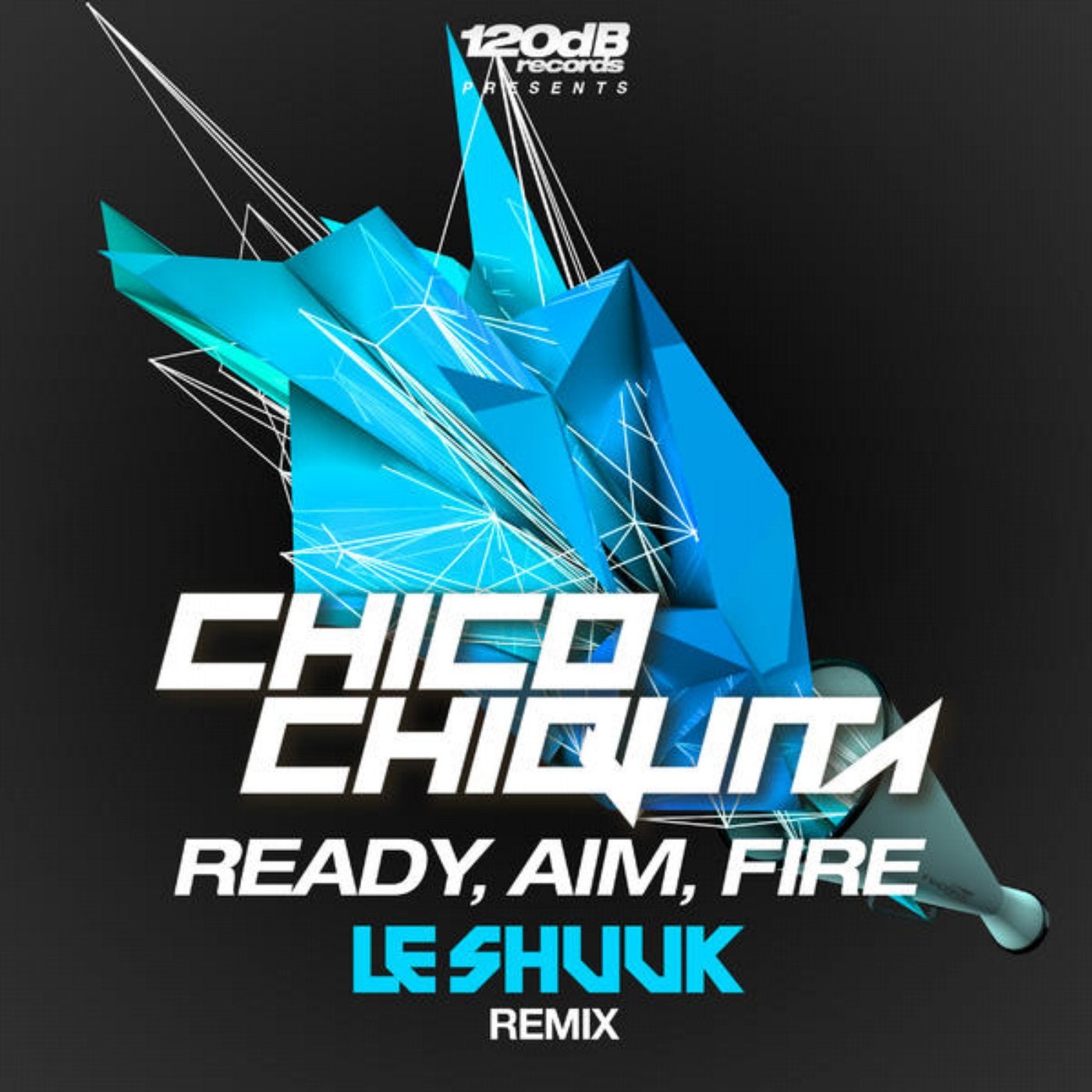 Release
Ready, Aim, Fire (Le Shuuk Remix)