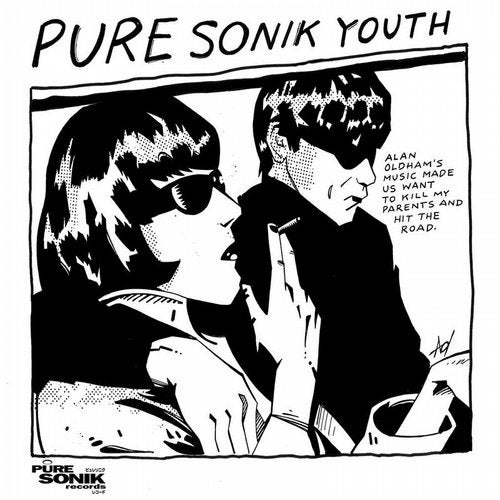 Following on from last year's "Message Discipline" EP, the multi-talented Mr. Oldham is back again under his venerable DJ T-1000 guise and back at his home base of Pure Sonik Records after his amazing homecoming set at Detroit's Movement Electronic Music Festival 2019 to deliver four brand-new slabs of unapologetic techno.

The "Pure Sonik Youth" EP kicks off with the jacking, stuttering, "My Body Is Ready," a track that shape-shifts into many different patterns, all while keeping that singular T-1000 drive.

Next up is the driving, club-friendly, swing-heavy "Crave The Box," featuring sampled vocals from Berlin singer Adora. Heavily influenced by old-school Detroiters Inner City, when funkier club music was still classified as "techno." Kind of the odd track out on this EP, but the good news about not making money on music anymore is that we can do whatever the fu** we want.

Back to bangin' techno territory, we shift over to "Ne Plus Ultra," a heavy slab of relentless, anonymous Detroit Techno music featuring a booming bottom end and insistent multiple hi-hat patterns. Designed to fit into Richie Hawtin's CLOSER sets, let's see if he agrees!

"Klickmaschine" brings up the rear of this set. Originally a 125 bpm minimal experiment, AO upped the bass, the BPMs and the ante and created a Business Techno monster for your DJ sets!

Artwork traced from you-know-where by that multi-talented Alan Oldham.

Mastered in Berlin by Neptune Mastering.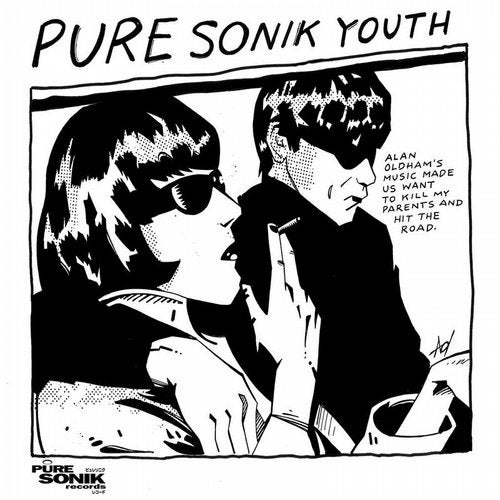 Release
Pure Sonik Youth EP