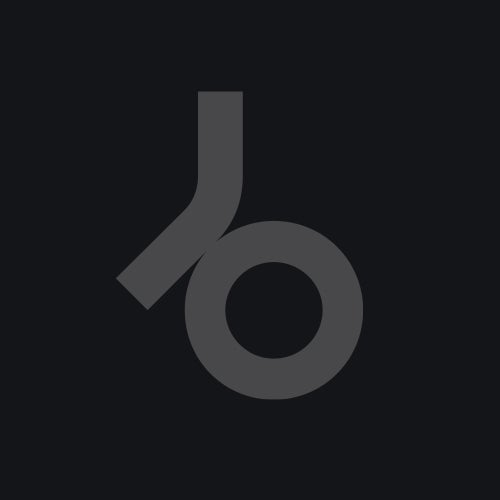 A slick and hooky minimal vocal houser from the label that does vocal house best, with vocals from Vicky Fee who will be providing the song over the instrumental of Denis The Menace and Jerry Ropero's "Time To Turn Around" very soon. Watch this space and check out her voice. Superb!
'Point Of View' is written by Martyn Thompson and Vicky Fee,
Vicky is currently tearing up clubland with the Heaven 7 band. Because this is a hardcore dance outfit were very impressed with her diverse talent as she turns her hand and vocals to a beautiful house record in the form of 'Point Of View'
Martyn hails from Carlisle and sent 'Point Of View' to Lowered on MP3. The idea is simple the song is killer
Watch out for remixes coming soon!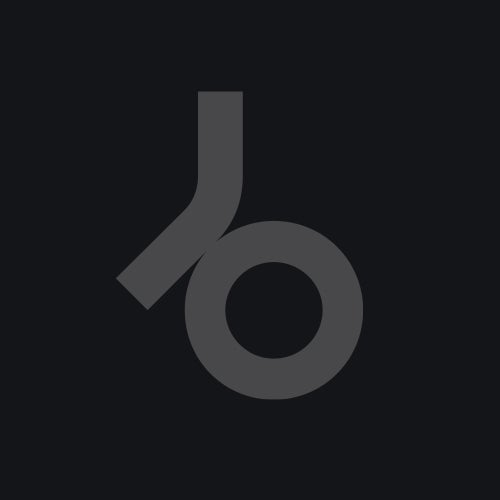 Release
Point Of View