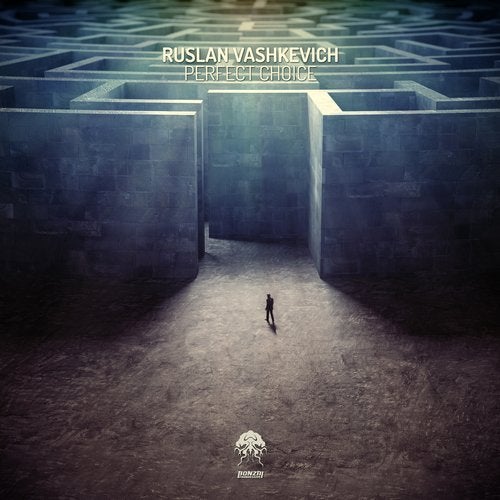 Ruslan kicked off 2016 at Bonzai the way he left 2015, by churning out top quality sounds. Perfect Choice comes after his January 2016 slice Crystal Jelly made some headway on the scene. This year is already shaping up to top the last one and the excitement is rising with every track he delivers.

First up we have the lush progressive vibes of Perfect Choice which intros with a cool shuffling hat sequence before a pounding kick drum takes control and steers the track into a solid progressive workout. The bassline provides great depth to the sound and hypnotizes with its warmth and downright grooviness. Sweeping synths and cool FX litter the sound adding wonderful textures while on the break we are treated to a surreal sequence that throws in subtle melodies before we slam right back into full on mode. Superb stuff once more from this guy, not to be missed.

Tech & Soul adds a wonderful techy twist to the progressive sound we know and love from Ruslan. Nice thumpy kick drums and a tight, solid percussion arrangement settle us into a rip fantastic hybrid progressive groove. The bassline is the big hitter here as it weaves out a superb dancey vibe that will grab a hold of your dancing feet and not let go. Crazy sounding synths cascade through the track and add some very cool textures as that bassline dominates. Excellent stuff that will offer something different to any set.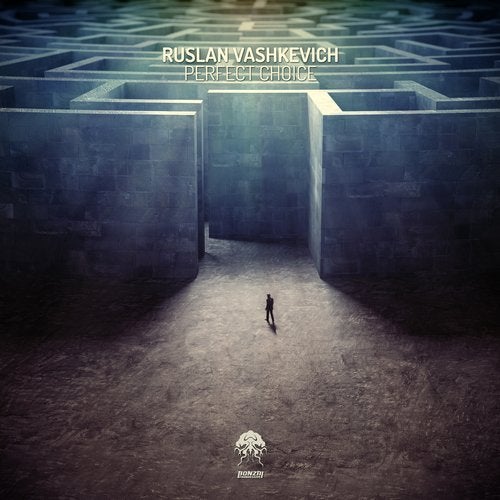 Release
Perfect Choice