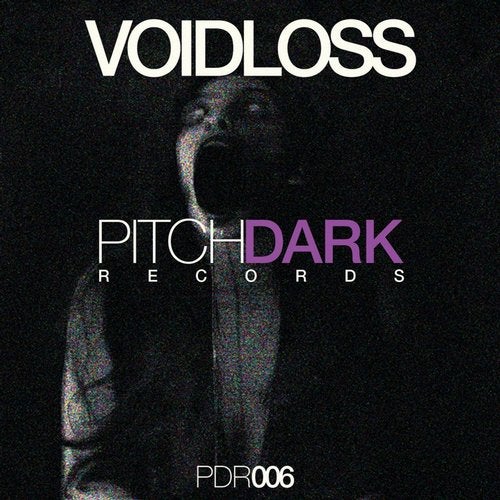 For PDR006 we're very proud to have Voidloss join the label and gives us a proper techno workout, with 4 stunningly good tracks.

Kicking this off is Just the Smoke Remaining. A slice of dark, chugging techno. Subtle distortion and eerie atmosphere are the order of the day, with a kick drum tough enough to be noticed but not too tough it takes over. This track is hypnotic. The more you listen the more you'll notice. A track for those hazy dance floors in the early hours.

Next up is My Own Electric Black Day. This one heads in to darker, mechanical territory. It maintains the hypnotic rhythms from Just the Smoke Remaining, but takes them further.

To Drown You All Out is a straight up techno banger. Twisting its way through almost 7 minutes, there's no let up with this. Disjointed yet cohesive, this is made for peak times.

Finally there's Welcome Home Mr Slaughter, finishing us off with some distorted breakbeats. Closing out the EP in style.

This release shows why Voidloss is as highly regarded within techno and beyond as he is. And we're delighted we were able to bring you these 4 tracks.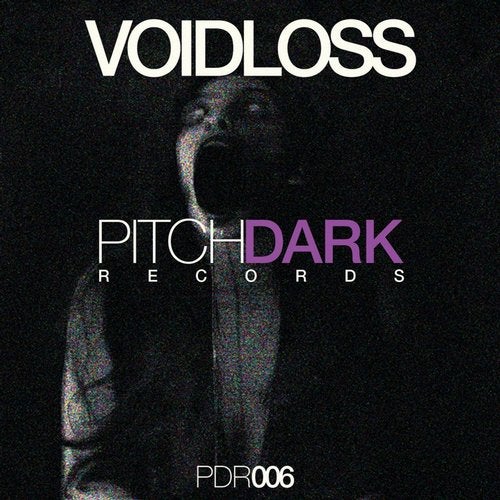 Release
PDR006