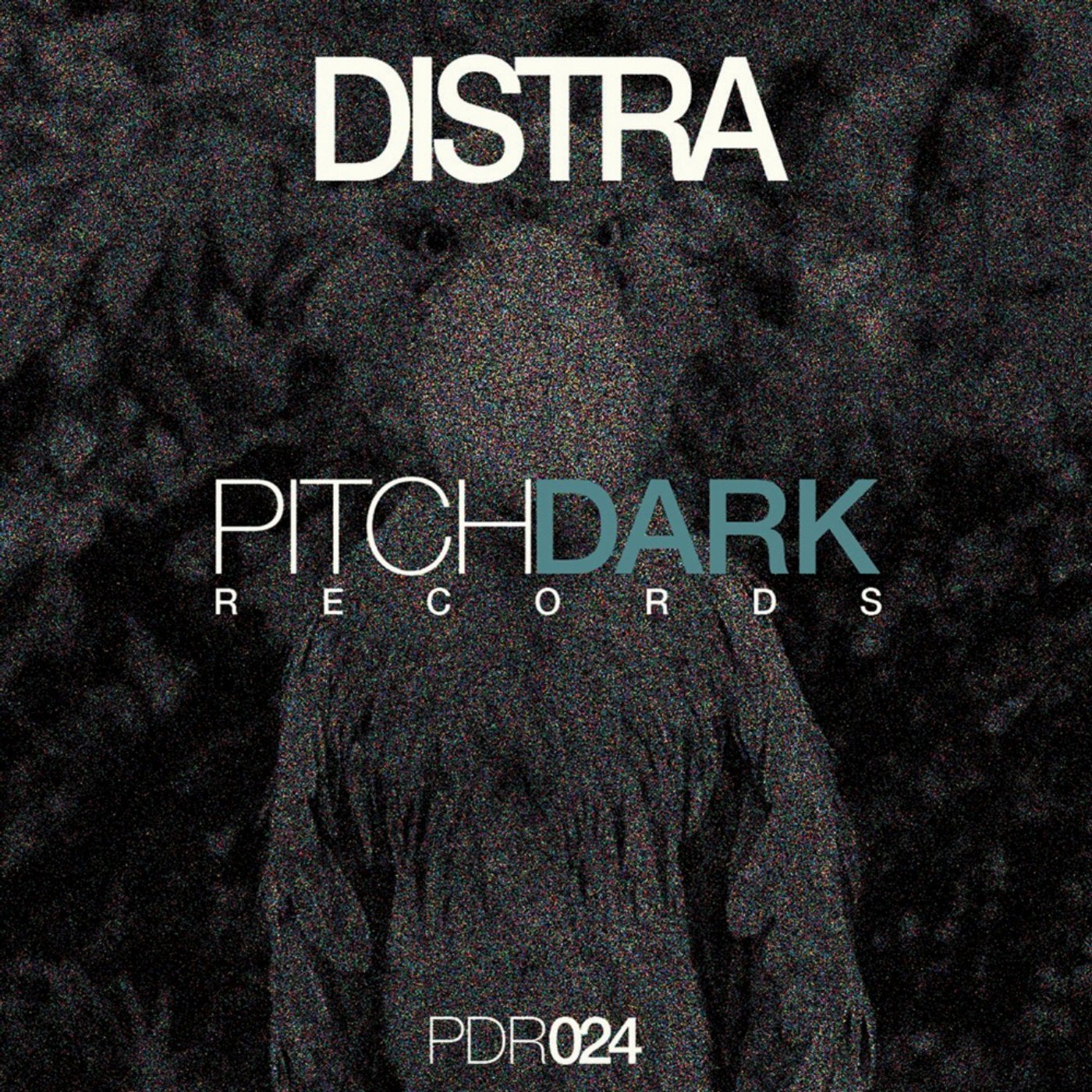 For PDR024 we are joined by Japan's Distra. This is a release we've been waiting to get out for a long time, and it's been worth the wait.

With previous releases on labels such as Variance, OBSCUUR and Taro, you get a sense of the quality of Distra's productions.

Kicking things off with Cold Steel, Distra paints a view of a bleak, cold future. Broken kick patterns rule in this wasteland. Repetitive synth stabs loop over and over, pulling you in further too the track, allowing the the noise to surround you. As it progresses crisp, fizzing percussion breaks through, followed by subtle yet dynamic percussion which builds until the close when it all falls away and all that is left is light. A stunning track.

Next up is Red Rain. For this Distra takes us into 4/4 territory with a track designed for the dance floor. This track builds and builds, repetitive and sharp, relentless yet hypnotic. He injects some acid to the proceedings, before letting the track come to an end.

Finally we have Light and Darkness. More lopping, hypnotic 4/4 techno. Yet completely different from Red Rain. This is darker, but retains that dystopian them that runs through the release. It's bleak yet welcoming. It leaves you with an eery sense of dread, but equally makes you want to continue.

All in all this release will not disappoint.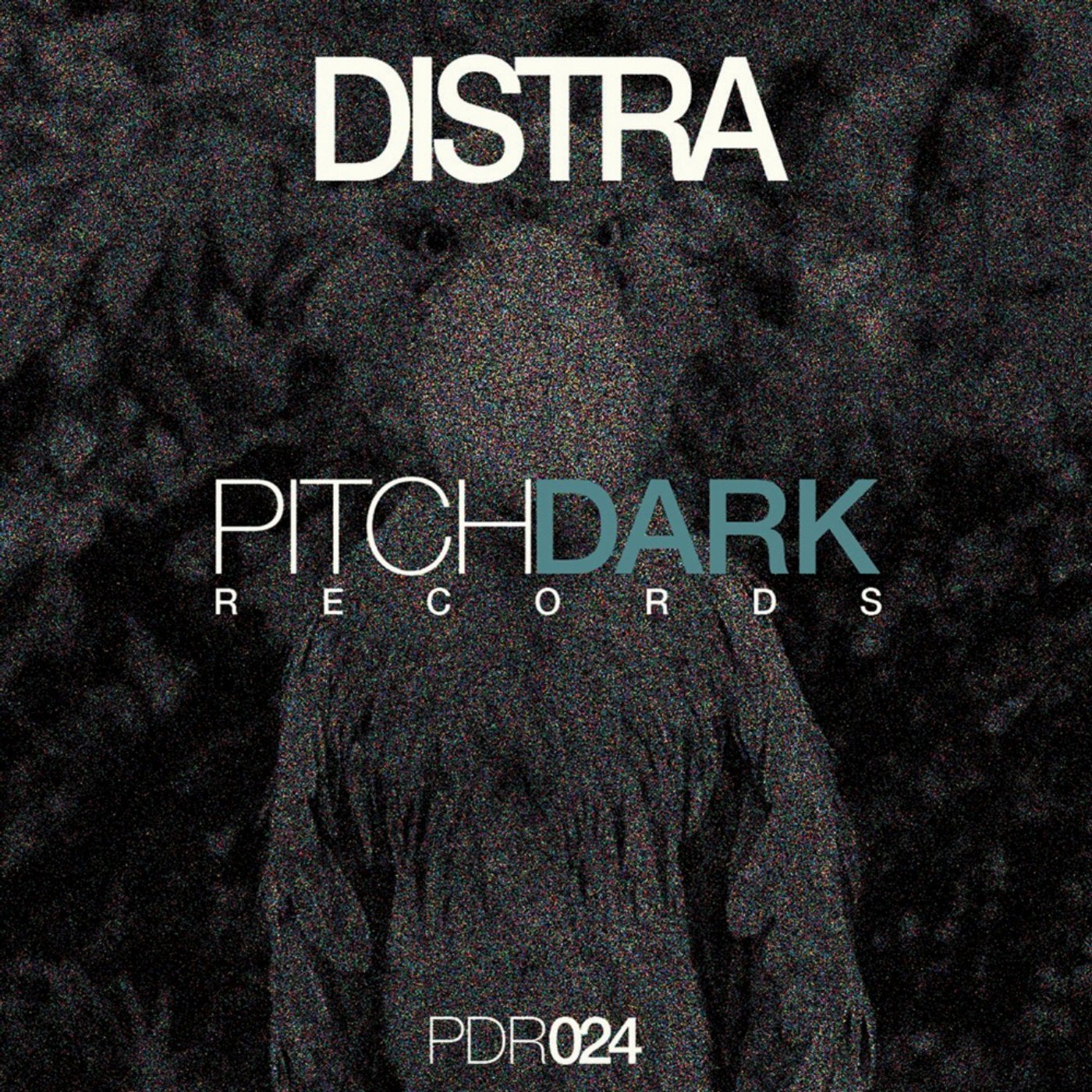 Release
PDR024