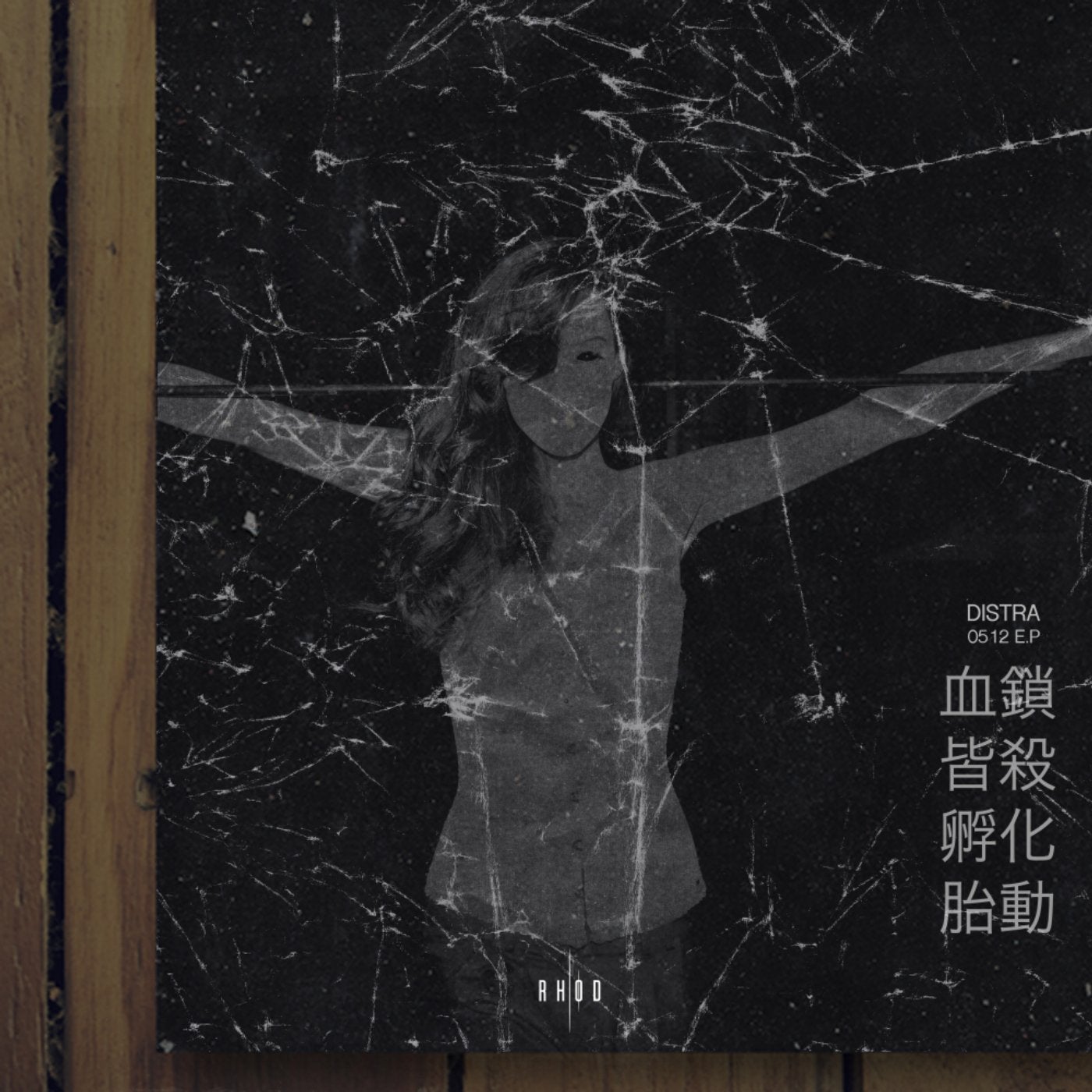 New reference in the RHOD RECORDS ' 0512 ' catalogue by DISTRA thus continuing the Binary Code series.

'0512 ' is DISTRA's solo debut, it had previously appeared with one track in VV/AA.

0512 , consists of four tracks , where Wataru gives free rein to all his imaginary , mixture of Noise , industrial and techno , without adornments .
With this ep, Distra makes very clear his intentions from the beginning, it will not be easy, you will not like it, it will be hard, we find a producer who is about to explode the city of Tokyo, his performances are multiplied and his live like this ep, is a waste of strength and attitude.

With this EP, we close the trilogy started by DUELLIST, followed by IRRATIONAL LANGUAGE and concluded by DISTRA, dedicated to industrial techno.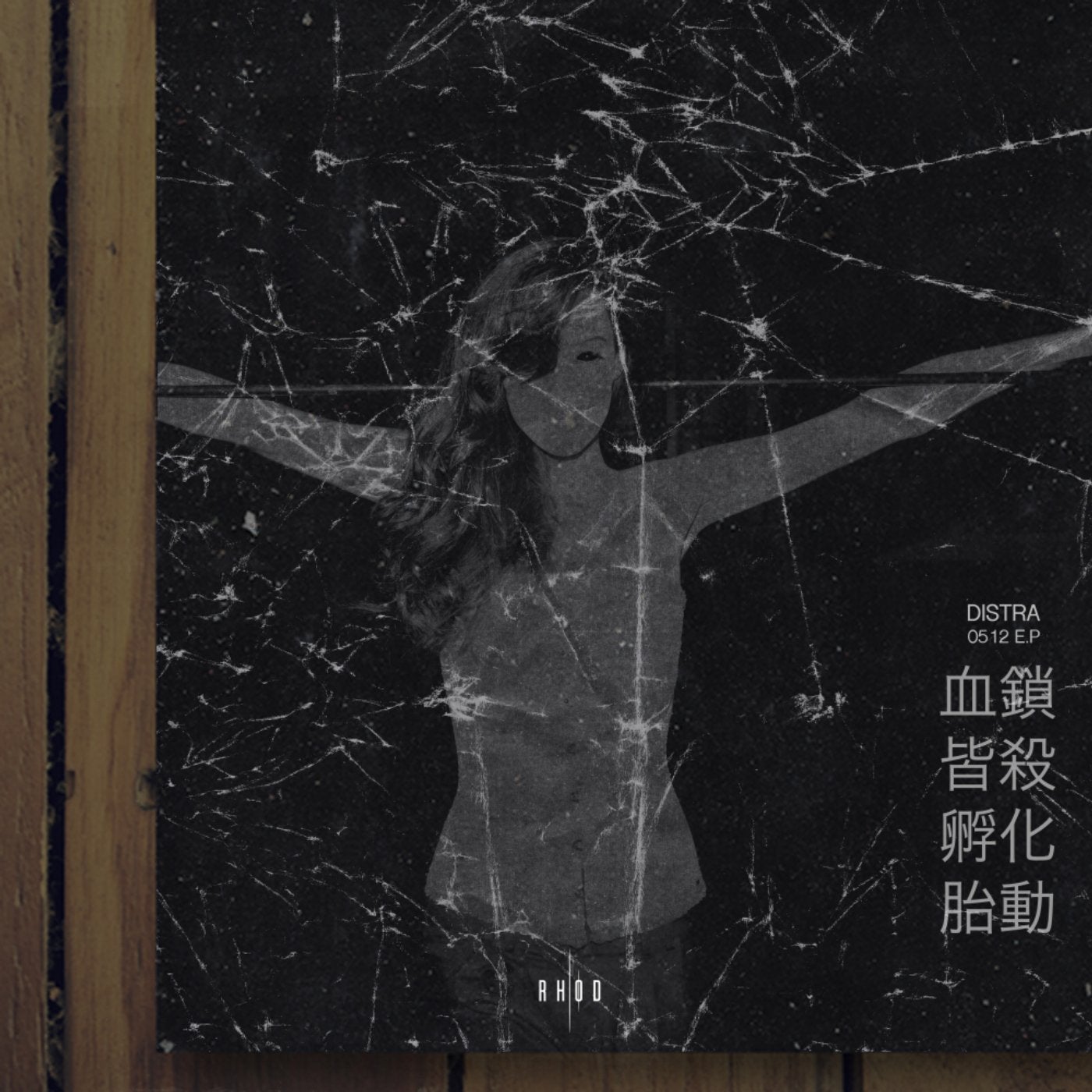 Release
0512