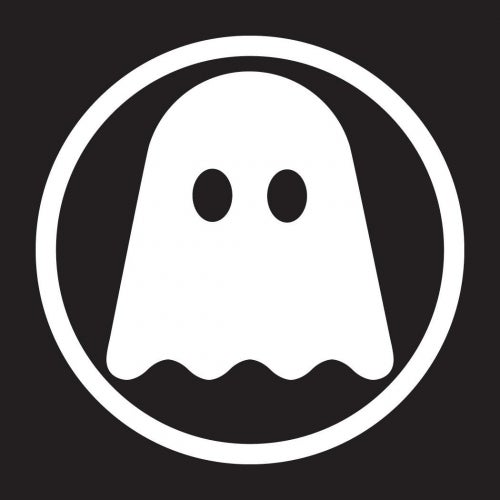 Deastro's Keeper's album was an informal best-of compilation, a mixtape of home-recorded gems from Randolph Chabot's dizzily creative mind. On "Parallelogram"—the debut single from Moondagger, Deastro's first proper full-length for Ghostly—the pop prodigy enlists a full band to help flesh out his Technicolor visions, and the live instrumentation sends Deastro's intimate sound-worlds spinning into solar orbit.

"Parallelogram"'s synth-pop symphony opens with a cinematic opening riff and careens through a gauntlet of fizzy hooks and ringing arpeggios. Chabot's vocals have grown from the puppy-throated yelp on Keeper's into a clear, unaffected tenor with a melancholy glint, and on "Parallelogram," he soars. B-side "Carol Gilligan" indulges Chabot's new-wavier impulses but side-steps the genre's tendency towards self-seriousness by recasting a dance-rock strut as an earnest, wide-eyed anthem of the highest caliber.

If Keeper's was a peek into Deastro's joyful inner world, this two-track, digital-only preview of the Moondagger LP shows what happens when Randolph Chabot looks out his window and starts aiming for the stars.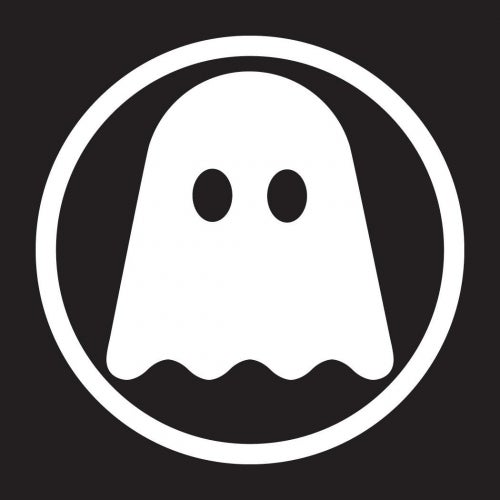 Release
Parallelogram