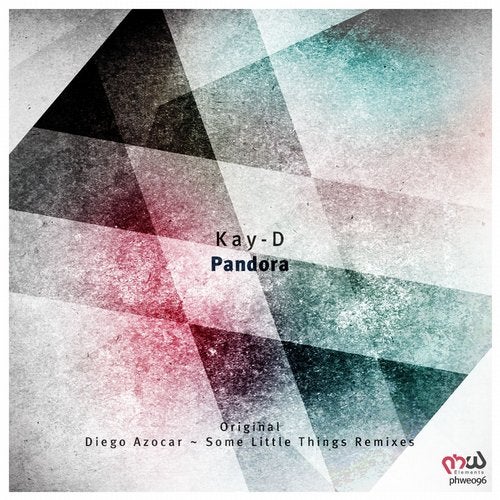 Our long time friend and outstanding producer from Hungary Krisztian Kajdi returns to us once more, this time on original duty, as his brilliant production called "Pandora" goes out through his Kay-D moniker through PHW Elements. This is a track, well written as always from the humble Hungarian native. A crisp atmosphere is built up through his trademark mystic tweaks of pads. An addition to that is his dark grooves and clever percussion loops that together with his melodic arrangements drives is the right direction of what deep progressive music is all about, tension, harmonies and soothing grooves.

On remix duty, we welcome two label favorite acts as we see a superb debut on the label, as we first see Argentine native Diego Azocar join us for the first time. From his home in Bariloche close to the Andes, he takes on a thrilling journey that we so often see from this spectacular producer. He's built some truly amazing textures, wonderful deep grooves that takes us on that hypnotic musical journey that we so often seek for. This is another amazing production from one of the finest names in the business.

We are as thrilled as on the other productions when we also welcome the fantastic act from Argentina, Some Little Things to the label for another sensational rework on PHW Elements. With an epic journey built, with rough and dirty beats and grooves, we can't say less than that they are back and that they are back pulling the trigger in full flare. It's another gem from the guys, and we are so happy to see them come back with this phenomenal track to complete another massive package on the label.

It is time to pick and choose what you need for your ears and souls!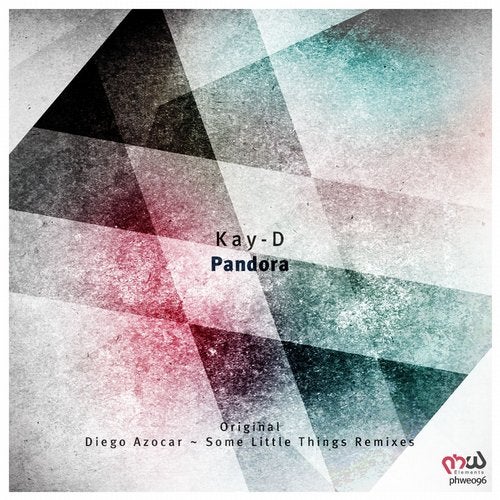 Release
Pandora