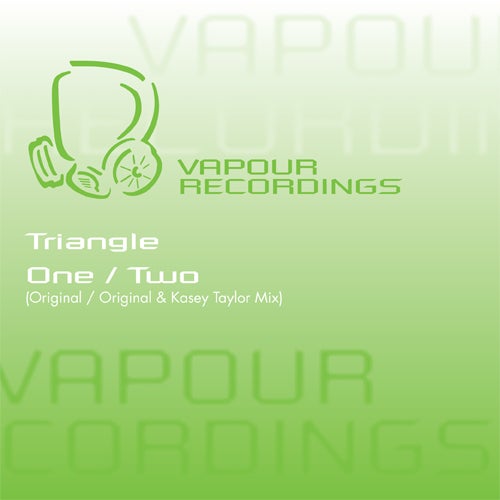 Vapour Recordings presents this stunning ep from Triangle

Triangle is made up from the Fiord/Antix brothers of Barton & Hayden Strom, and Cyril Orson - also hailing from New Zealand.

Barton and Hayden side up with Cyril Orson and take a different approach to the process of producing music. Cyril's love for music encompasses the darker side of techno, tech house and indie with post punk attitude. Together with the boys prowess and long established association with dance music they create a hedonistic studio space to allow the music to unfold. A space where inspiration is the process.

This Ep titled One & Two exploits the talents of the boys to full effect and shows that this partnership is one thats gonna blossom. Both tracks are a wonderful blend of driving Tech with great percussive rhythms and melodic elements. Early supports has come in abundance from all the usual suspects and John Digweed has favored Triangle One and played in on his Transitions show.

Label head honcho Kasey Taylor completes the package with a remix of Two - as he makes his official comeback after a couple of years in the production wilderness. Kasey takes this one on a more Deeper slammin Tech vibe but stays very true to the original version, and makes a perfect compliment to this pacakge. Look out for more Kasey Taylor tunes over the coming months as he has a bucket load of new releases ready to go.

Release date - 28th October 2009

info@vapourrecordings.com

Genre - Progressive and Tech

SUPPORT COMMENTS

John Digweed - Been Playing all mixes for ages
Dave Seaman - Kasey Taylor does it nicely
Hernan Cattaneo - really good, all 3 tracks are rocking
Mark Knight - Amazing package all round
Desyn Masiello - Am really liking Kasey's remix.
Anthony Pappa - All 3 tracks are really great. My favorite is Two original but loves Kasey's mix too and will definitely play both out.
Eelkie Klien - Great Builder, love KT's mix
Anil Chawla - Liking KT's mix, great vibe.
Kriece - Kasey's remix for me - wicked.
Neil Quigley - Very nice release, One and Kasey's remix are both very good.
Kosmas Epsilon - Kasey Taylor Remix has a great groove to it
Laurent Garnier - Triangle One for me, will definitely play
PVD - Great package
King Unique - Love it, well controlled with a touch of the john carpenter about the drop in triangle 2.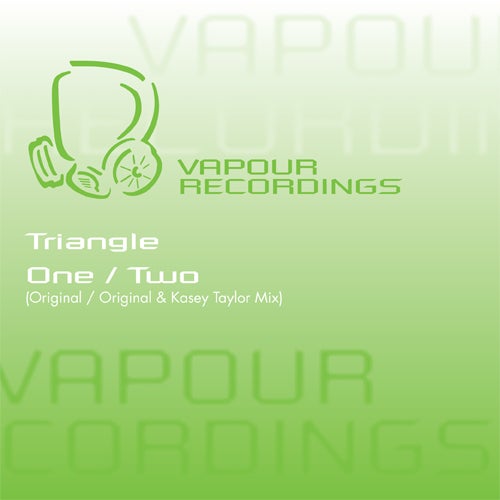 Release
One / Two