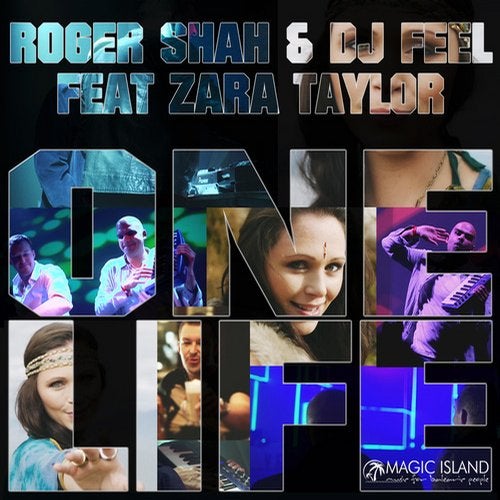 Roger Shah and Zara Taylor do already share a common success story, as some of their previous collaborations do are already established as iclassici. Remember their single iSunlounger feat. Zara - Losti back in 2008?
The tune has been voted by thousands of trance fanatics from all over the world as the iASOT Tune Of The Year 2008i in Armin van Buurens radio show and peaked #1 in dozens of FM radio stations as well as on multiple MP3 stores. The tracks follow-ups were iFoundi and iTry To Be Lovei, both massively supported by the worlds biggest DJs and charting for many weeks on stores across the globe.?
Roger Shah lately celebrated great success with his iSunlounger - Balearic Beautyi album which hit the iTunes Top 100 in more than 50 countries including several #1 positions.
iOne Lifei is his first Roger Shah single since iHigher Than The Sun (with JES and Brian Laruso)i back in 2013 which has been featured in the Beatport Top 100 for many weeks. Zara is widely considered as one of the leading EDM voices, as many say shes has the most emotional voice of all the great and talented EDM vocalists. She recently released a collaboration single with Alex M.O.R.P.H which has popped up in almost all essential trance playlists.?Now Roger and Zara for this brand new piece of work have teamed up with Russias amazingly popular DJ Feel. Hes not only known for his numerous releases on the finest labels, but also for his internationally known Trancemission radio and event brand, and is a DJ MAG Top 100 artist for over 6 consecutive years! Roger and Feels paths have crossed dozens of times over the last decade, and now finally they managed to work together on a track. The result of the trios work is iOne Lifei, a song that displays great diversity with its emotional lyrics within a banging club production. Its doesnt resemble any other track out there, and is truly a unique and outstanding piece of work. Essential!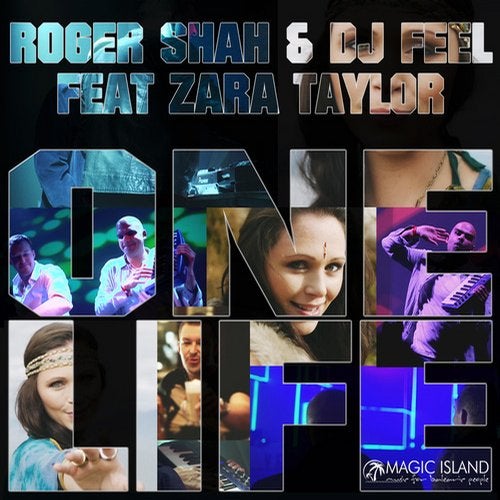 Release
One Life