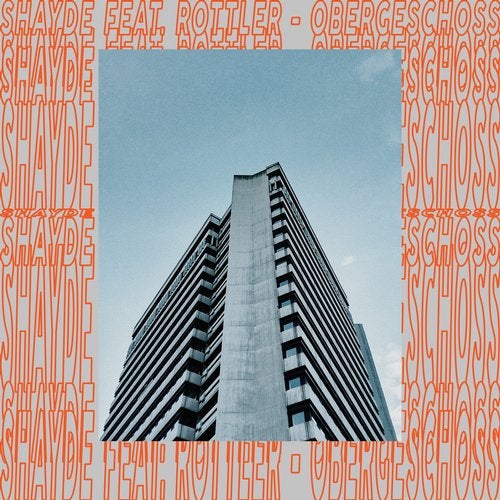 It's been a while since we've had a track in the pipeline that so many different people could agree on. Electronic music nerds with a very refined taste, but also folks not into electronic music, people of all ages, and even our mothers love this tune. Wow! "Obergeschoss" by Offenbach's up and coming superband Shayde with stunning vocals by Christian Rottler is something quite unique.

We were already crazy about it after only having received the instrumental, but knew that with vocals, especially in German we would definitely have something special on our hands. This is where Christian Rottler came on board. The intellectual multi-creative who has just published the book "Proust ist mein Leben, doch es langweilt mich sehr" was the perfect match. His vocals always offer plenty of leeway for interpretation, deepness and melancholy, balanced with sprinkles of hope. The combination of the Shayde's instrumental and Rottler's lyrics has created a genuine farewell to this crazy summer of 2018.

As the second track on this release, you will find the no less impressive "Ein Mann sieht Rhodes". A killer club and open air track, with a super elastic and dynamic bassline and a brilliantly Rhodes piano played live by Shayde's Richard.

The release is rounded up by the instrumental of "Obergeschoss". The photo on the artwork by Mirjam Mos shows the Offenbach townhall, an icon of German Brutalism architecture.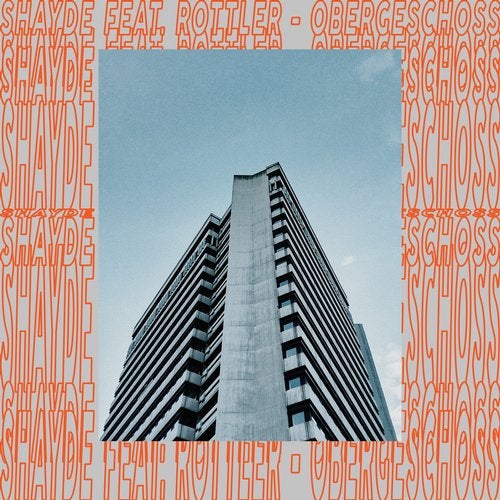 Release
Obergeschoss