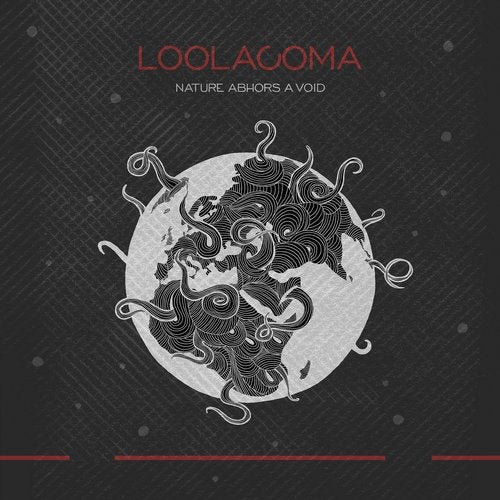 The album <> fulfilled by the appeal of nature and saturation of consciousness.

Idea

The phrase <>- which you can find in one of the songs, is the embodiment of modernity, according to the musicians. Modern society takes more deliberate steps to loneliness and isolation from all natural things.

History

The track <>, which is also one of the soundtracks to the new Pavel Khvaleev film <>, is telling he story about a hero who began feeling like a reptile and who found it hard to forget that he was a man. These feelings are reflected in the emotional charge of the song.
You can also find three tracks from EP group <> on this new album.

Symbiosis

There are two absolutely different compositions by genre and atmosphere on this album. They were recorded with Ukrainian musician Five Eyes (IIIII), who released his debut album <> earlier this year and whom we also know from his remix on Loolacoma's <>.

Modification

To some of the tracks recorded on this album live drums were added, performed by Igor Ionov. Next to Igor, Loolacoma counts two more group members: Alexandra Khvaleeva and Maxim Kuplanin.

Imagery

All display works were done by young graphic designer Eldis Erised. Twelve illustrations were created, one for each composition of the album. Drawing the illustrations was not hard according to the young designer: "The feelings I got from listening to the music, created pictures in my mind".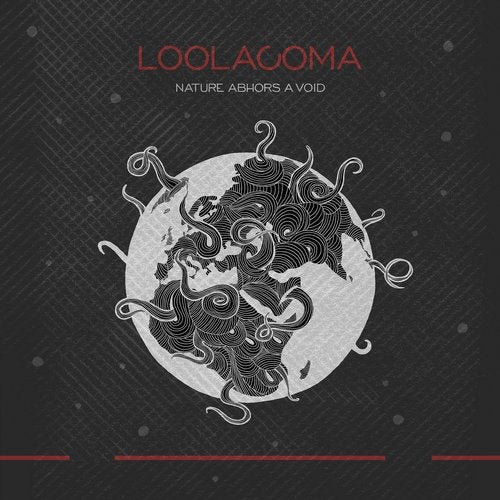 Release
Nature Abhors a Void