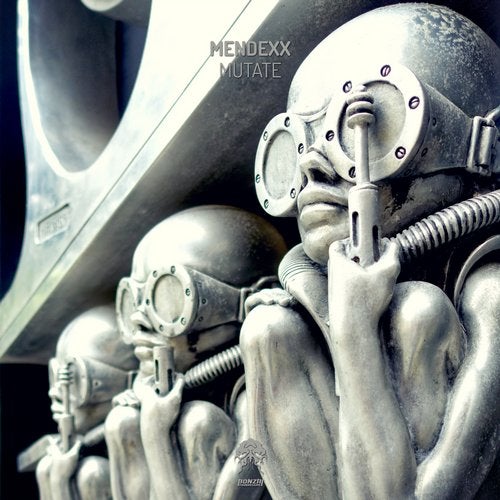 Mendexx is back with another of his tasty musical treats. This time the Scottish DJ and producer delivers his superb deep progressive two tracker entitled Mutate which will definitely turn a few heads and more. Last time out Mendexx gave us his Deceptive Minds before offering up his remix skills on Matan Caspi's Celebrium at the start of 2016. Since then his tracks have went on to appear on various compilations. With an ever increasing support base we've no doubt we'll be seeing much more from him in the future.

Mutate is a straight up melodic progressive slice that delves deep into the imagination with its sublime sequences and hypnotic melodies. A solid beautifully tweaked bassline drives the groove while rhythmic drums keep the dancing feet shuffling. Throughout the track simplistic patterns created with expert precision produce maximum effect on the senses, taking your mind higher as the groove deepens. A simply fantastic cut that is not to be missed.

Oblivion takes us deep into the progressive sound with a tight, beautifully constructed track. Chunky kick drums lead the way as a meandering bassline draws us in with its hypnotic lull. Mesmeric vocals laced with FX provide some interesting textures and contrast well against the much brighter melodic elements. The break throws up a harsher synth sequence that climaxes into a more driving progressive groover. Brilliant stuff and a must have track in your arsenal for sure.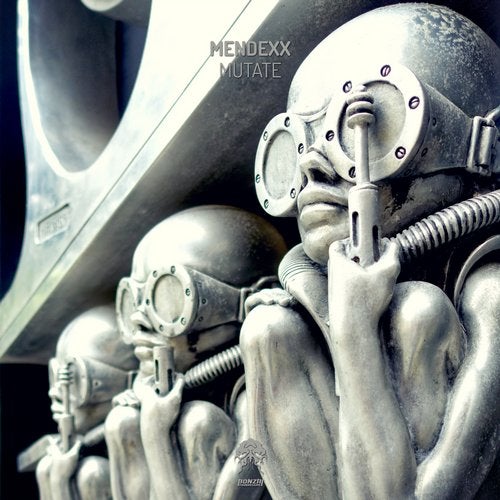 Release
Mutate