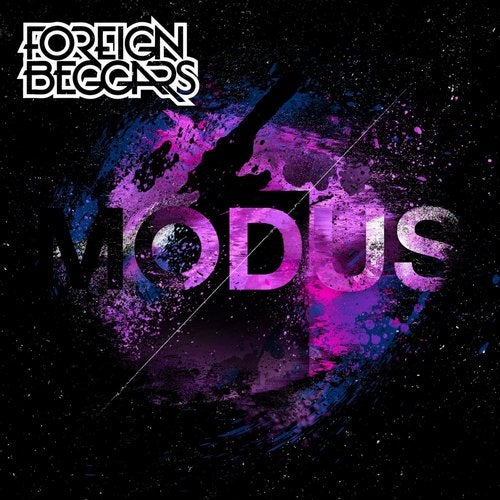 It is with great pride we present the latest venture: THE MODUS EP. With features from Riko Dan, the award winning Alix Perez and 'West Coast producer and sound system murderer' Eprom. Foreign Beggars are pushing boundaries further once again.

The EP opener "Deng" produced by Alix Perez and featuring Riko Dan rings hard with jungle horns, a combination of both weighty & fast paced raps and subs to hurt any system. The track unites everything progressive about UK music and thus transcends styles, labels and boundaries. Good hard streamlined music that is a striking new sound for a new global movement.

The title track "Modus" (also produced by Alix Perez) is a post-footwork beast with double-time raps and perfectly displays the Beggars ability to stay ahead of the curve, versatile, innovative, sharp and unwavering.

"Sirens" is Eprom's glitchy, minimalist, sci-fi, spooky hard-line contribution to the EP. "Sirens" provides the perfect base for Orifice and Metropolis to display their ability to create music that is tough, unrelenting, magnetic and highly refined. This tune is delivered with a level of class begotten only of decades of hard graft.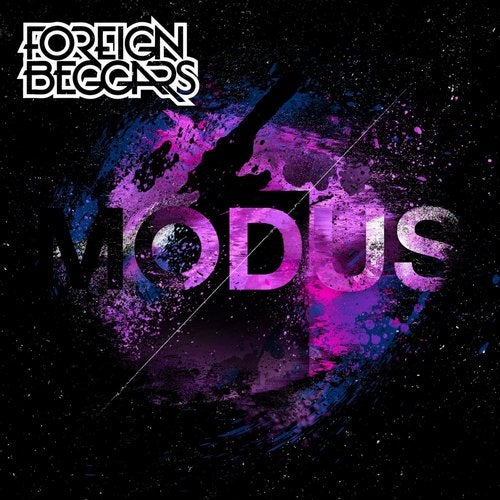 Release
Modus