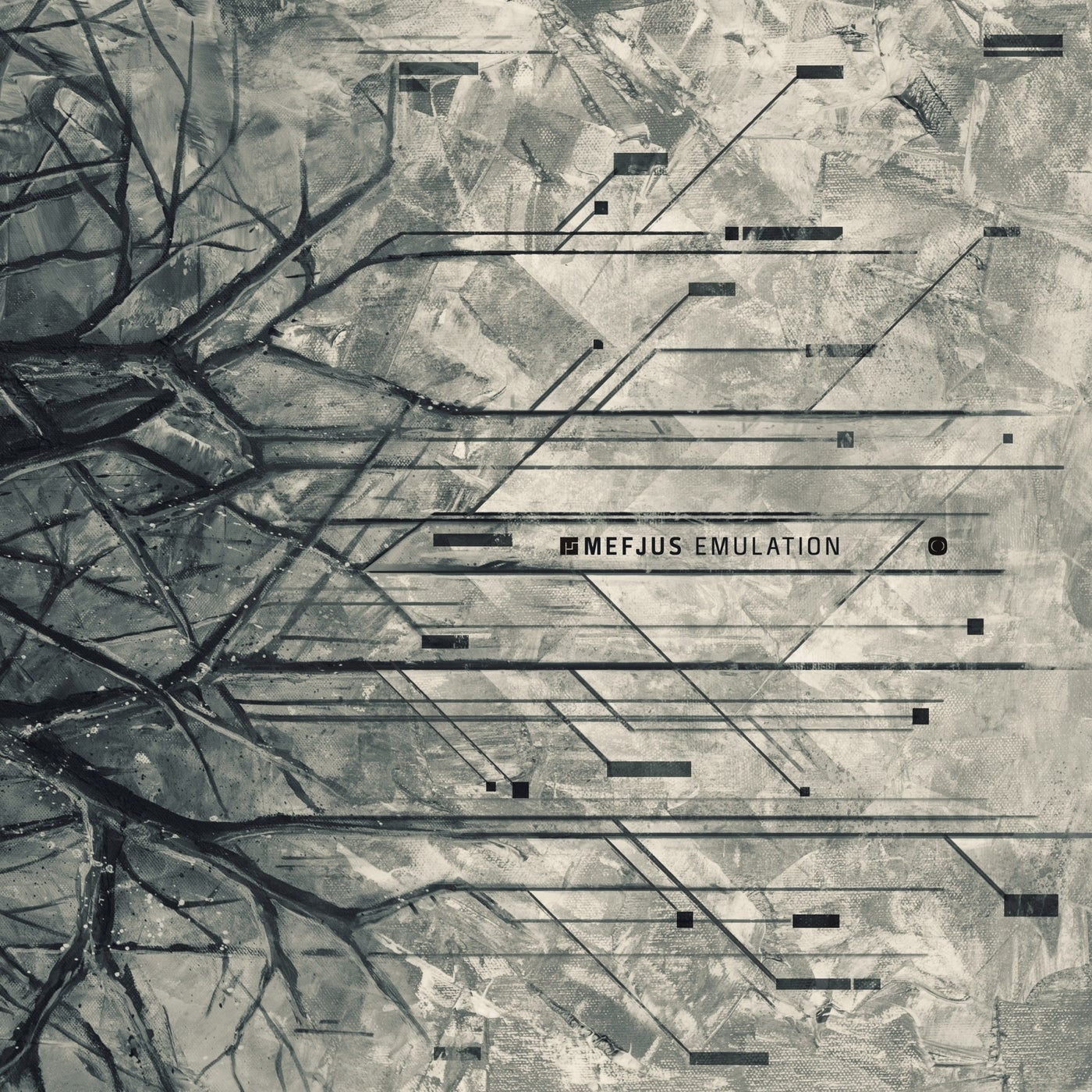 Exclusive
After what many would consider one of the most meteoric rises to D&B infamousy in
recent times, Mefjus gets set to deliver his debut album 'Emulation' through Critical
Music. An extension of his explosive trademark production style, the music of Mefjus
stands tall as an aggressive powerhouse of some the most deadly dance floor drum &
bass seen in 2014. Drawing on a handful of carefully selected collaborators from the
jaw-dropping Phace & Misanthrop to the hip-hop infusions of Dope D.O.D, 'Emulation'
looks set to shatter dance floors for years to come, marking a clear-cut arrival of one
of the most gifted producers in the D&B game, Mefjus.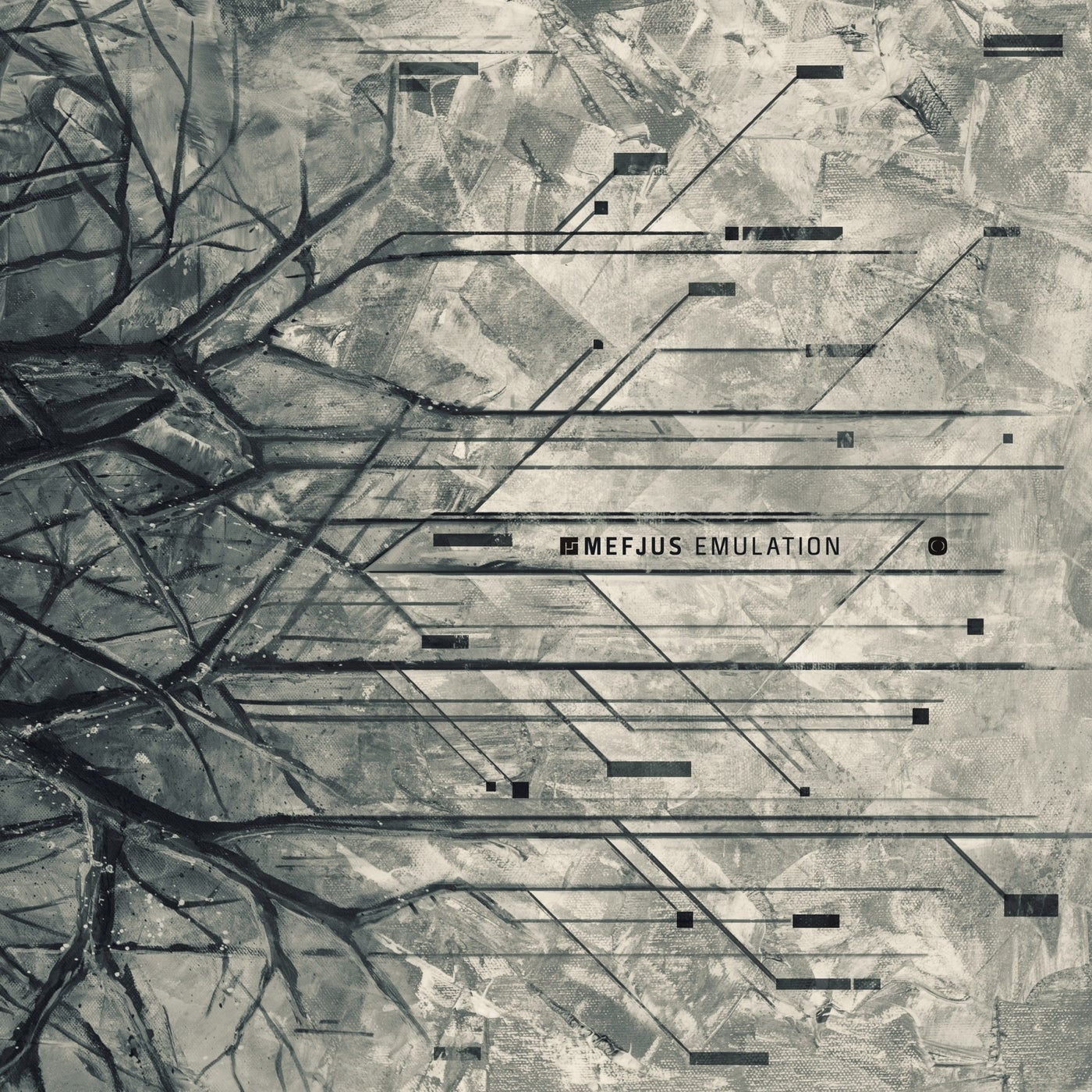 Exclusive
Release
Emulation