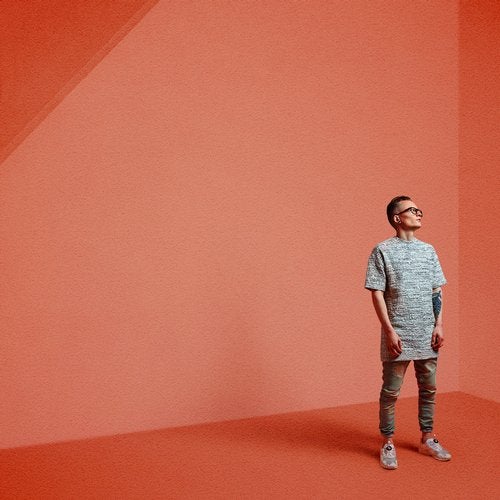 After five years of releasing the most breathtakingly refreshing electronic music, Rockwell lands with his debut long player Obsolete Medium.

Fusing the boundaries between drum & bass, hip hop, house and cinematic soundscapes, theres no mistaking the sound of Rockwell, bringing the most intricate production to dance floors across the world whilst trailblazing his own definitive direction.

Typically punk from its inception Obsolete Medium is an electronic adrenaline shot that mixes straight up hard-hitting D&B with sonic experiments that will leave jaws well and truly dropped. Including collaborations with some of his most respected peers namely Sam Binga, Breakage, Phace and Hyroglifics, Rockwell delivers a truly engrossing album encapsulating his growth from a drum & bass artist through to one of the most accomplished music producers and DJs to have emerged in recent times.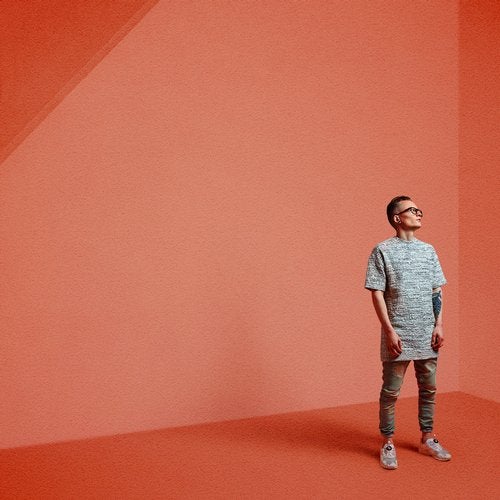 Release
Obsolete Medium