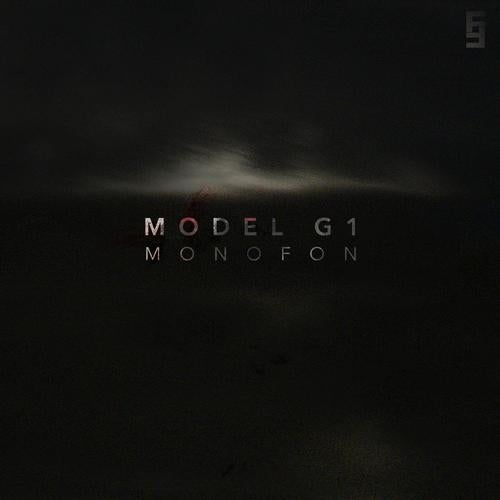 Frakture Audio welcomes Monofon, an intriguing upcoming techno duo who have been creating a buzz among the techno circles with their pristine, polished and moody music. Their originals showcase their haunting and hypnotic sound and have been hammered by label bosses Subfractal on their recent tours.

In standard Frakture Audio fashion, this release comes fully equipped with remixes by Illegal Alien head honcho Ricardo Garduno, who has been enjoying much success with his clear cut and pounding rhtyhms and top notch production technique. On the flipside we welcome Frank Chiarello, based out of the United States, he warps the originals with tight percussion and raw sounds which creates a racket on the floor.

We hope you enjoy this package!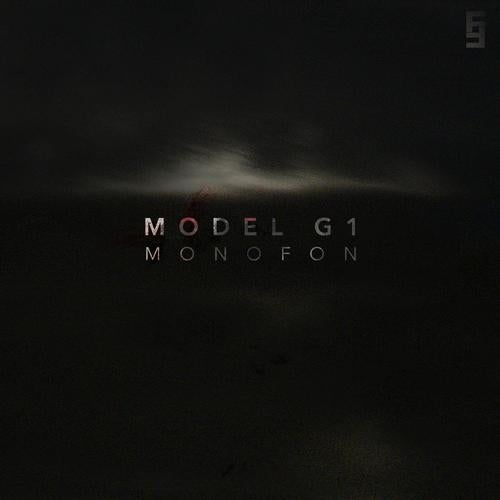 Release
Model G1