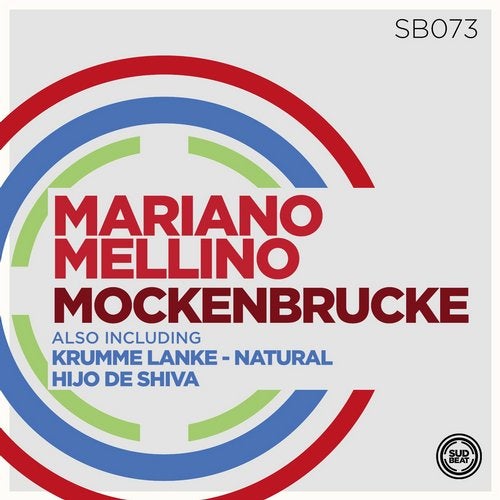 Having appeared on Manual Music, Lowbit, Crossfrontier Audio, Plattenbank and many more, this rising star from Argentina, Mariano Mellino joins the Sudbeat family with a solid 4 track EP of goodness.
'Mockenbrucke is a no nonsense slammer, plenty of drive and energy, and enough filth to make you feel grubby. This really does do the damage on the dance floor.
Krumme Lanke moves things along nicely, with its atmospheric mood, shrouded in trippy effects and hypnotic movement as this undulates around your mind while remaining a devastating weapon. Boom!
Things go a little more restrained with 'Natural, with its sophisticated subtle pads generating a deep journey, before youre are lulled into an all together tougher return from the drop. This is one of those great tracks for shifting up a gear effortlessly.
Hijo De Shiva is a mysterious melodic affair, with its tinkling meloidcs meeting squeaking horns, as this builds beautifully and locks you in to its magical spell.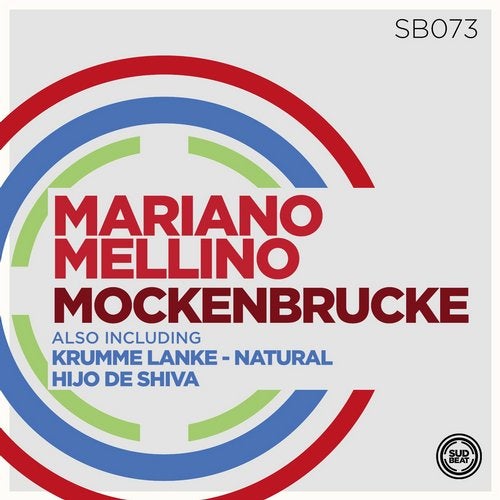 Release
Mockenbrucke