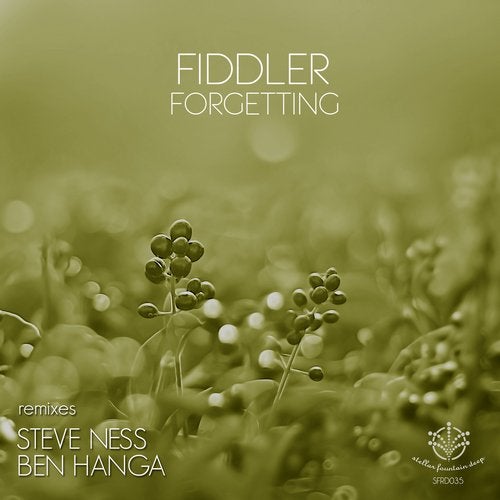 We welcome Fiddler on Stellar's board as he made his first appearence on the label with two deeper materials 'Forgetting' and 'Other Place'. Tibor also knows how to put a remarkable performance on the table, as a melody maniac he wasn't afraid to go down deep and strip back his usual habit of building a melodic structure.
We get two remixes, one on each tracks, Steve Ness worked on 'Other Place', while Ben Hanga - who is also responsible for the whole EP's professional mastering - jumped in and make a nice groovy session from 'Forgetting'.
'Forgetting' is a subtle house piece, with hypnotic, delayed stabs, Fiddler also added a heartwarming string to give an atmospheric feel to it.
'Other Place' flirts more with the progressive side using a massive baseline with a taste of Marcelo Vasami. The melody section bringing the Fiddler-traditions.
On his 'Other Place' reinterpretation Steve Ness used fine percussion driven background, which he melt with the original theme perfectly, with some modification we get an awesome dancefloor bomb.
Ben Hanga handeled 'Forgetting', which turned out as a soulful deep house tune with a small portion of progressive influence on the grooves.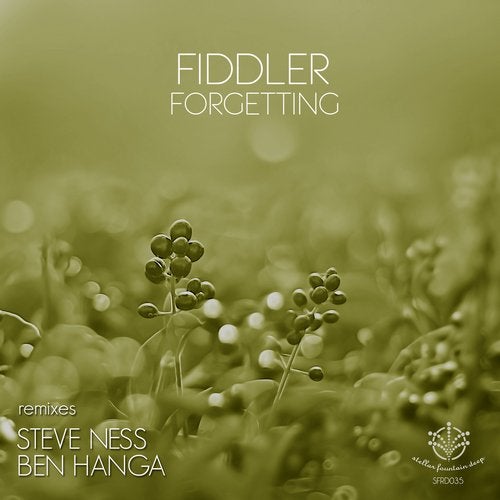 Release
Forgetting