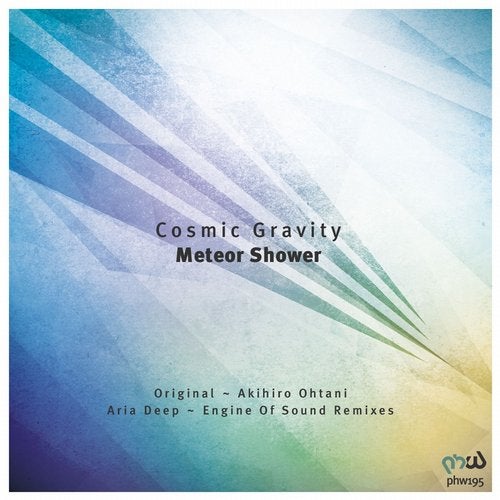 Release Date

2015-10-19

Catalog

PHW195
Another new signing to the PHW roster makes its entry this week, as the Russian based duo behind the alias of Cosmic Gravity arrives. The 2 producers has come up with a high flying production, filled with effective melodies and driving elements that for sure is to be a winner if you seek for the summer vibes coming back to you.

On remix duty, the package is completed with 3 smoking hot remixes, coming from 2 brand new acts on the label as well as returning duo on the label.

First out is a new entrance on the label, where we turned our attention to Japan to get Akihiro Ohtani involved on the label for the first time. It is a debut that definitely is sending us echoes to continue to search the Japanese music scene for more talent. If your search are melodic harmonies, driving bass lines and a "feel good mood", well then we can tell you your search is over as this magnificent rebuild takes a well deserved spot on this release. It is true melodic progressive written all over it.

Next up, we are happy to bring back the Romanian duo of Aria Deep to the label as we see Aria Deep making another brilliant delivery on PHW. As we hope you remember from the past, this is an act that is on the verge of a breakthrough, and this is another melodic winner coming from the duo. With evolving melodic hooks, a crisp sound design and an overall summer styled production being created here, they for sure is to warm hearts here. Melodic progressive music with a lush mood is here.

The final rework on the release comes from another new addition on the label, as Argentina based producer Engine Of Sound makes a first time appearance on our PHW roster. We can't say anything less than that we are thrilled to release a production of this caliber as this is just the melodic style that we so often seek for. Piano rolls, driving percussion and an overall crisp sound design makes this a hidden treasure that we hope will get attention from a lot of you.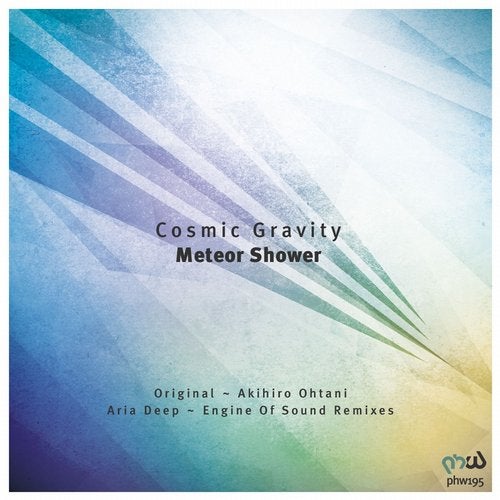 Release
Meteor Shower
Release Date

2015-10-19

Catalog

PHW195