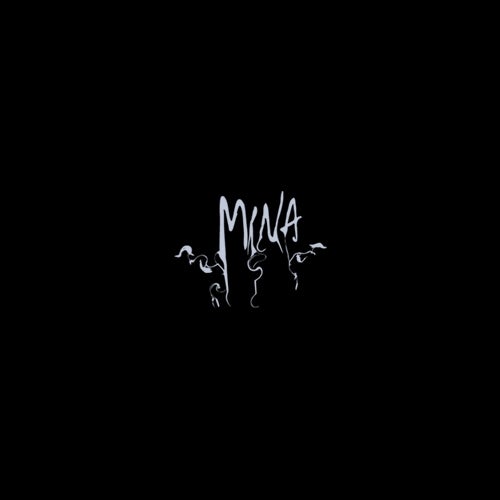 Alex Q - Mejis

A day without music is a wasted day'.... The slogan that i'm sure the vast majority of us agree with, and a statement followed to the letter by today's artist Alex Q. Mina Records the Swiss label of DJ Masaya has with their first two releases made a bold statement of intent. To deliver only the finest deep house and techno from some of the most exciting production talents from all over europe. A wonderfully fresh label with exciting releases. We have already seen Nhar's 'Afterburner EP' backed with a beautiful mix from Ripperton & Masaya, and Mastafaktor's 'There The Wind Blows' which was accompanied by excellent mixes from Agnes, Dave DK and Drei Farben House.

So to today's release, the stunning label debut from Alex Q... 'Mejis'. From an early age, 25 year old Alex has been playing musical instruments and reading music, and this lead him into the world of electronic musical production. Not one to be pigeon-holed into a certain sound, Alex constructs his music from a variety of 'life' influences. So you may elements of rock, melancholic melodies and floor ripping bass lines.




Alex Q - Mejis - original mix
Mejis, is a thing of true beauty. Deep, lush and with a wonderful euphoric feel, it really is an outrageously good production. Its beautiful melody is wrapped in exquisite synths that envelope you in their warmth. This will be huge for so many of you!

For the remixes, Masaya has again picked well. Not one for treading the obvious path, here again she picks some exciting, fresh talent.

Alex Q - Mejis - Chaton remix
First up is the Czech head of Plak Records 'Chaton'. His releases already firm favourites with the likes of Vath, Hawtin and Loco Dice, here he takes us on wild and crazy ride. His remix is all about the horns. Stripped down to horns, drums and percussion, it really is something to behold!!

Alex Q - Mejis - Dana Ruh remix
Next up is German 'Dana Ruh', who takes the original even deeper. Stripping it down, in places to bare synths and bass, she delivers a beautiful deep house excursion for us.

Alex Q - Mejis - Estroe remix
To round of the package with have Holland's finest 'Estroe'. Keeping true to the original, she adds her touch, with some sultry percussion, dreamy efx, and little cinematic drama.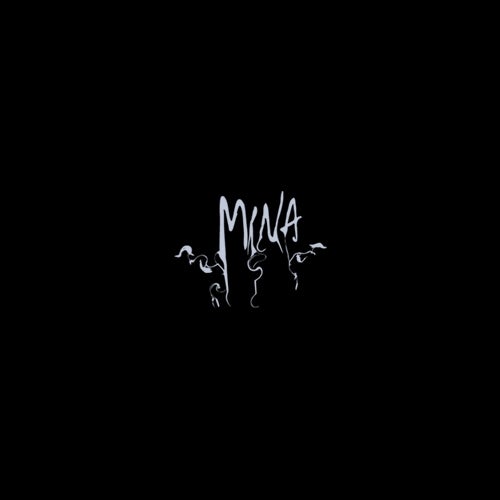 Release
Mejis