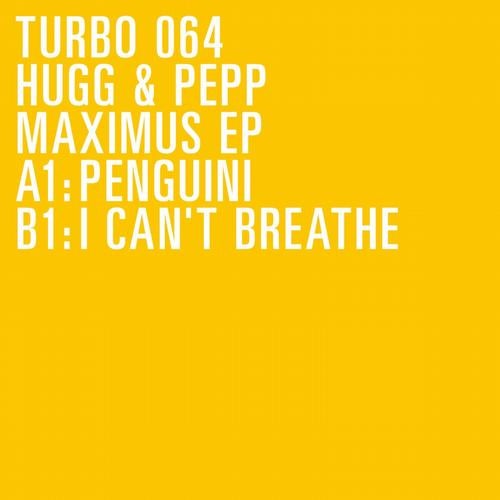 Von Party:
I may be repeating Tiga's sentiments from previous onesheets, but it's ANNOYING how good the Dahlbacks are. Jesper has truly made some of the best techno and acid records ever... you can play a whole night of only Jesper tracks and no one will know and everyone will love it. Still every now and then Tiga pulls out some killer old acid track and I look at him and ask "Jesper??" and he just nods. John is annoying because he had pitch-perfect HISS before he had pubes and could make a huge club record when he was 14.
The other annoying thing about Jesper is that he's got a punk attitude, hence him hoarding incredible tracks on his amazing but non-functioning Blank LTD. He's now going all anarchist scandi-commie on us and GIVING AWAY his music instead of giving it to Turbo to repackage (and sell for untold riches) so you, dear music-lover, actually know it exists. Basically, I'm annoyed at Jesper that he doesn't just give us EVERYTHING... I only want your acid to shine bright, man!!!
I think Hugg & Pepp are childhood nicknames for each other, I'd guess Jesper is Pepp, but who cares... Penguini is incredible. It is one of those records that gets more reaction than it should, somehow... a bit like Mind Dimension (also JD produced)... it has a great quality that seems rare nowadays: it doesn't sound like it's trying too hard, because it's not, because these two Swedish dweeb-prodigies don't have to try at all anymore to make incredible tracks, they just pull samples from the weirdest Italian youtube videos they can find and voila.
'I Can't Breathe' (thanks for the appealing title!) is total B-side, I won't lie... but it's B-side elevated to what B-sides should be: effortless, idiotic funk-jam, in the spirit of oldschool Svek.
To recap: Swedes are big and annoying, that's for sure... but FUCK they are kings of Techno.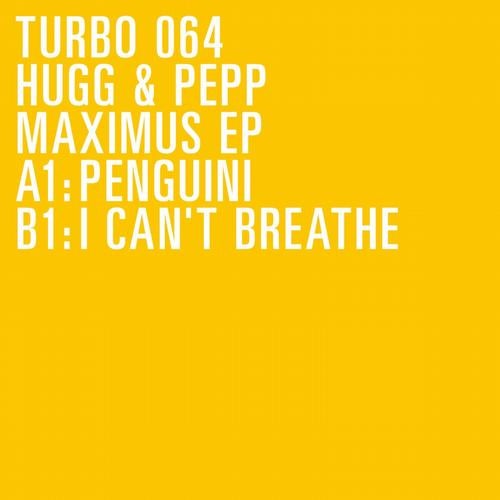 Release
Maximus EP