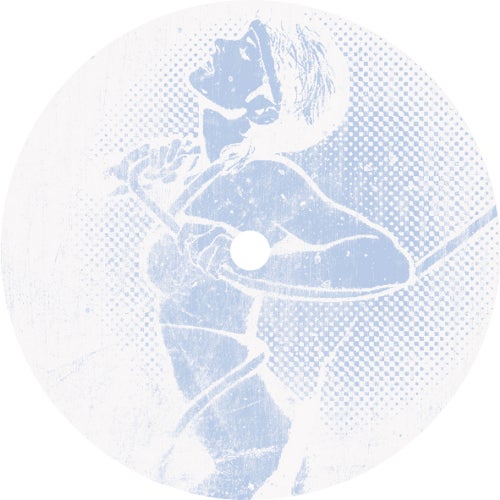 The combination of two legitimate veterans with almost 40 years of experience as DJ's and well over 15 as producers going into the studio together is enough to make any member of the upper echelons of worldwide touring DJ's salivate in anticipation. During the recordings for the GPM 100 project - which brought about the release 'May Contain Nuts'- the two realized their similar visions and opinions on music. They went back into the studio for additional sessions and now present the first DJ T. and Thomas Schumacher collaborative 12" for Get Physical.

'Lower Instincts' takes care of the A-Side, providing two formidable dance floor weapons in the form of stripped down and funked up Tech-House. The 'Remix' Version provides all the nostalgia of the Motor City, infused with modern dynamics. More contemporary vibes are expressed on the 'Original' Track, via jittery synth tones used as a replacement for the Mid-West and Techno influences. Giving the track a tick more of an energetic vibe and assuring its status as a versatile DJ tool.

As the title might suggest, 'Pariah' is anything but an outsider, rather a nimble and versatile ally to have when pulsating relentless bottom end is required; Driven mainly by its warm rolling bass line and beefed up by a potent and thunderous kick drum. The boys haven't overlooked one aspect of programming; equipping the track with a tricky, clever and intricate percussion section. An involved track that truly never quits.

DJ T. and Thomas Schumacher's sound has an undeniable quality. Their aforementioned combined practical knowledge gained through a passion of their craft, have put this release at the head of the class.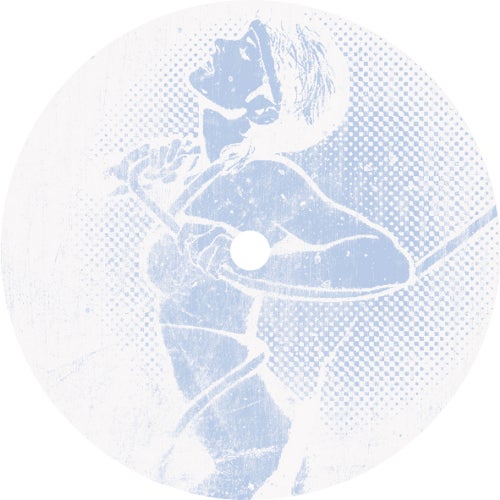 Release
Lower Instincts