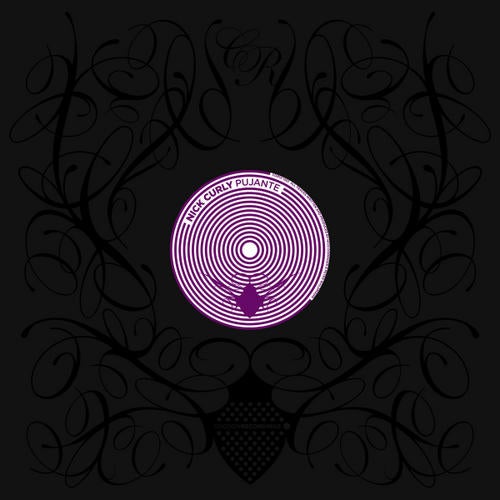 Currently, the releases and remixes of young Mannheim-born Nick Curly are integral parts of the scene. With his imprints Cécille and 8Bit Records he discovered both SIS and Johnny D., and thus shaped the electronic music scene decisively. Nick is also well-known on an international level and tours the world under the motto 'Series', which is at the same time the collective name for his vinyls.
Sven Väth is a fan of the high-flyer and invites him not only to make an EP on Cocoon Recordings but also for a performance at the Cocoon night at super club Amnesia in Ibiza.
The two exclusive tracks on Pujante / New Town Stranger are showing once again Nick's diversity and his intuition for groove and soul. The A side "Pujante" is a strongly forward-banging piece of Techno that extends over the dancefloor like a shock wave.
Totally different: the B side "New Town Stranger". For more than 12 minutes, the listener is enchanted by this masterpiece that attracts him with its perfect groove and a fascinating voice, just like a story from another time...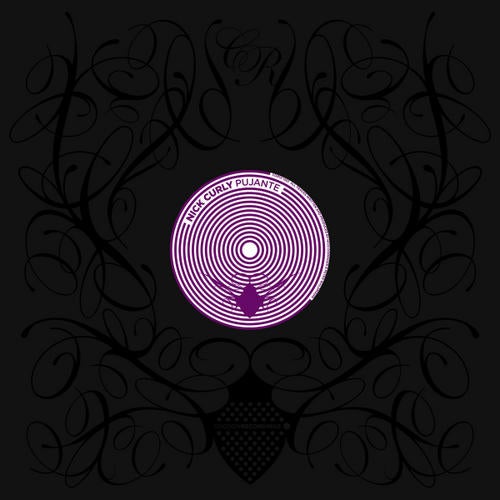 Release
Pujante