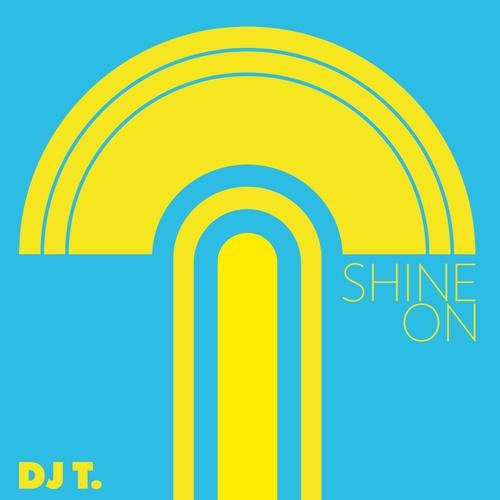 When we look back on the Summer of 2009, for sure there is going to be one name that seemed nearly omnipresent: DJ T. Just as the May flowers started to bloom, so did his first single 'Dis' from his album The Inner Jukebox burst through the soil to become the sound track of those apprehensive days before schools out. The album hit the ground running on the 26th of June with tracks like 'Switch', 'Gorilla Hug' and the second single, 'Bateria', all receiving heavy rotation. Now, as T. heads off on his world tour, he book-ends the Summer with the final single of The Inner Jukebox, 'Shine On'.

T. and his studio cohort Thomas Schumacher aimed to create contemporary tracks that still contained the essence of good old body jackin' House music. 'Shine On' divulges light touches of Benelux House from the mid 90's that only reveal themselves as sonic silhouettes, rather than as obvious tributes.

As this single will (at least for now) serve as the swan song to T.'s second album, he knew he had to finish up strong, like Lance Armstrong on the last leg of Le Tour de France. Everyone knows the 23- day long race is not won alone, including T. who has enlisted one of his personal current favorites, Motor City Drum Ensemble, for remix duty. The mysterious name could have one wondering exactly how many members there are in this ensemble. But after you hear the remix of 'Shine On', it won't make a scrap of difference. The attention to detail and the soul that literally oozes out this track is what is of relevance. A remix of the utmost refined qualities that will have some people reminiscing and others raving.

Personally, we could not think of a better final single release from the album than a stellar remix from Motor City Drum Ensemble and the original of what T. is certain to do for years to come: 'Shine On'.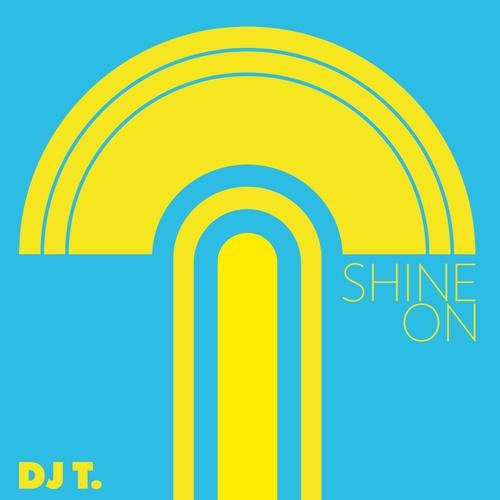 Release
Shine On