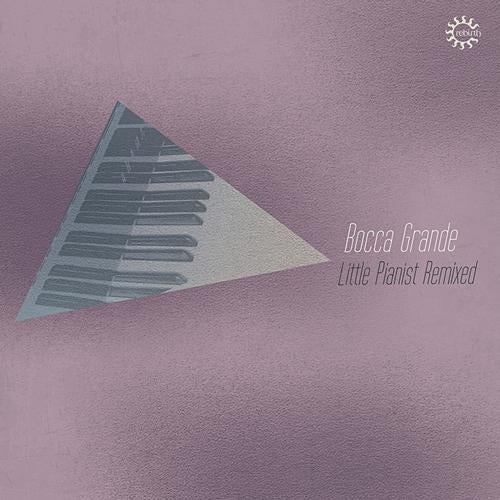 Release Date

2012-07-16

Label

Rebirth

Catalog

REB011CDB
Little Pianist, the stunning debut album of Japanese duo Bocca Grande has been remixed for a release in July 2012.
Formed by music producer Kousuke Ishida aka Trio and piano teacher Yuka Kobayashi, Bocca Grande music gives an high value to the classic piano mixed with the electronic vibes ! An incredible album from start to finish. Blending the majestic piano work with electronica, house, downbeat, dub and a cinematic vibe in a creative and innovative way, Little Pianist is one of those records that warrant to be listened to in their entirety.
Their last beautiful singles 'Procedere' and Even If have been already remixed by house legends Larry Heard and Morgan Geist, and some of the songs of the album have been selected to be remixed from some of the best up and coming producers around at the moment. Morphosis aka Rabih Beaini loved the album so much to decide to remix Wrongtime. He is responsible of another monster rework here, something fresh and original, an epic house and techno explore with killer beats !
Supported by Mary Anne Hobbs and Mosca, Artifact is surely one of the freshest Bristol's offerings to the UK dance scene ! His exciting dubby interpretation of Below My Hands is surely going to fire the dancefloor. Anglo-italo producers Chromatic Filters are on Hana fusing many elements of dance music with live instruments, a huge bass line and warm soundsThe package include salso fantastic mixes from T-Polar, Menik, Jorge Takei, Jermaine Soul and Corrado Bucci.
A must have package !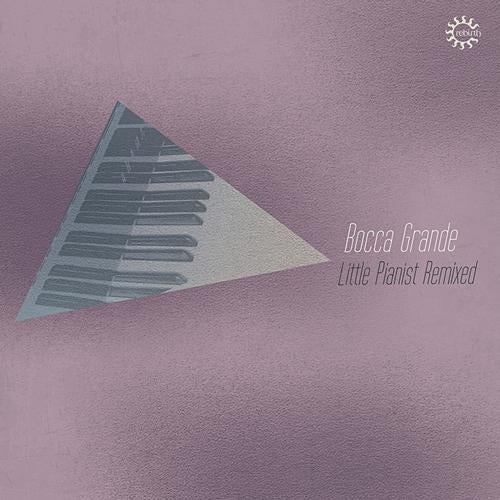 Release
Little Pianist Remixed
Bocca Grande, T-Polar, Jorge Takei, Ryan Artifact, Larry Heard, Mr. Fingers, Morning Factory, Menik, Morgan Geist, Morphosis, Chromatic Filters, Corrado Bucci, Jermaine Soul

Release Date

2012-07-16

Label

Rebirth

Catalog

REB011CDB