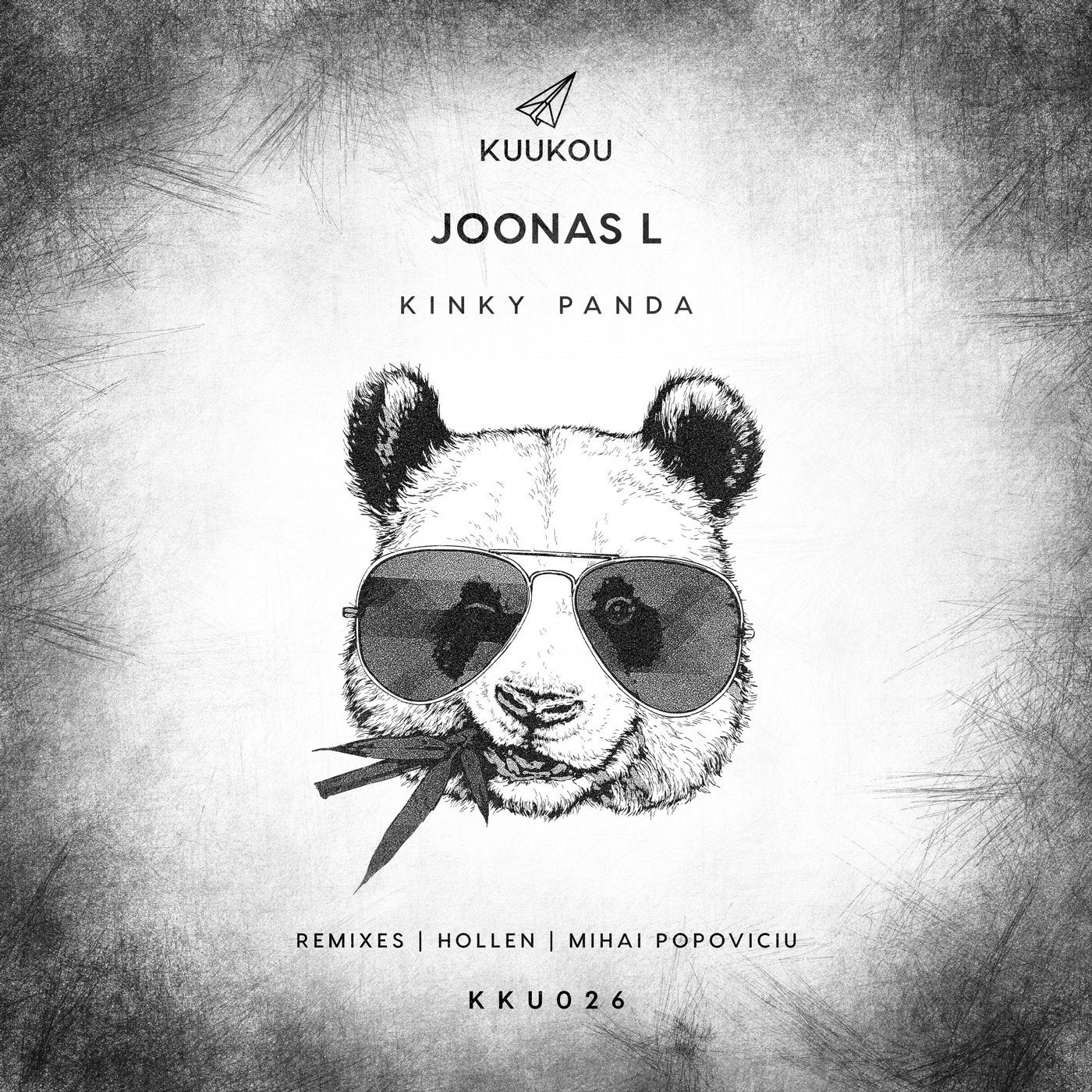 Behind its alluringly exciting title, 'Kinky Panda' is more of a Techno straight shooter than a romantic enticer. While the title track does seduce with its initial subdued syncopation, it unfolds into a highly dynamic and dance-commanding number.

Hollen dives into dark, late-night territory on his remix, adding a maddening percussion layer that makes for a mesmerizing pattern.

Closing the EP, Mihai Popoviciu takes on a more expansive approach and adds depth through cavernous layers and its spaced out, relentless bassline.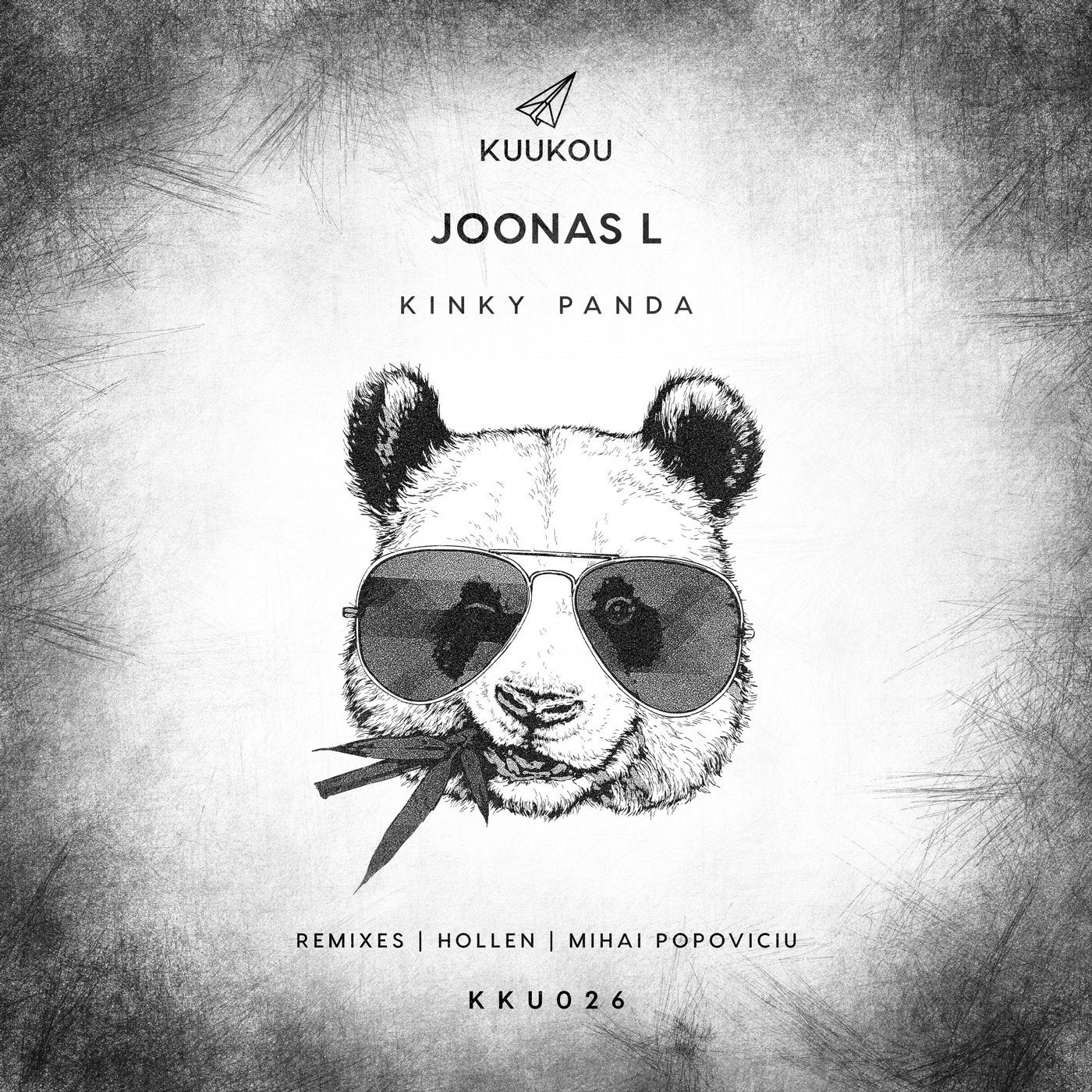 Release
Kinky Panda