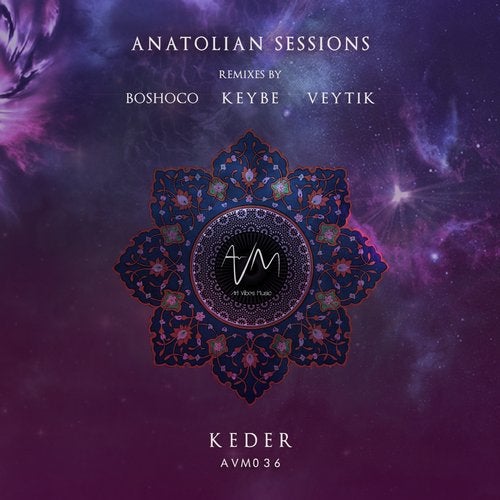 Anatolian Sessions releases his first EP on Art Vibes Music with nothing short of what is to be expected. With exotic instrumentation from a Tahkt and the middle eastern tones, the layers of vibrant atmospherics and melodies consume the originals into future classics.

The remixes are nothing short of taking it to the next level. Boshoco and Veytik bring a heavier feel of techno into their own journeys. Darker to the tone, Boshoco brings a stronger vibe to Keder and Veytik delivers his sonic signature touch to Kevi with an organic journey exploring more into the middle eastern instrumentation of the Sahb.

Last but not least, KeyBe, after great success behind his Circle of Life EP, returns with a lush and dynamic remix.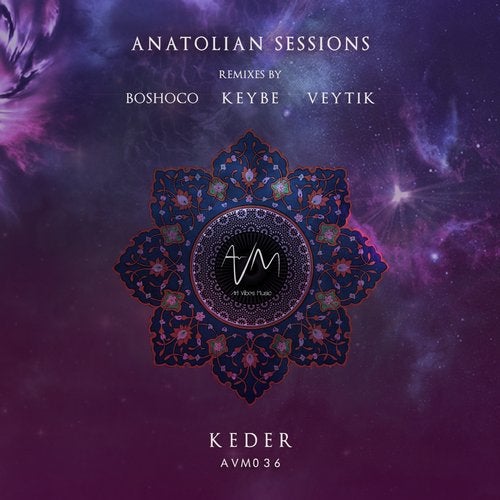 Release
Keder