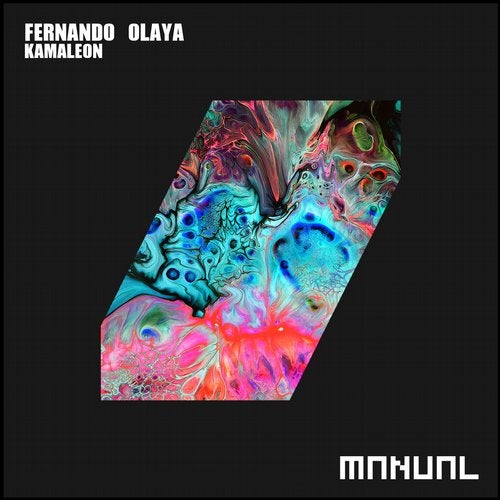 Hype
Hot on the heels of his massive 'La Danse Du Singe EP' on Manual Music sister label Magnitude Recordings, Fernando Olaya now drops another bomb, this time on the main label!

The Colombian producer is no stranger to Manual Music, having made his label debut in 2014, and being a regular contributor to it's MNL label throughout most recent years. You may of course also know him from his massive releases on labels such as Movement Recordings, Suffused or Just Movement to name a few.

'Kamaleon' marks his first solo single on Manual Music, and what a stellar piece of work it has become! Both songs are packed with emotion and a lovely melancholic vibe, all layered on top of a infectious funked up tribal percussive arrangement on which you can clearly hear his South American roots.

We're certain this will find it's way into many progressive house- as well as melodic house- and techno DJ's sets in months to come. Pure brilliance here by Fernando Olaya who can seem to do no wrong at the moment!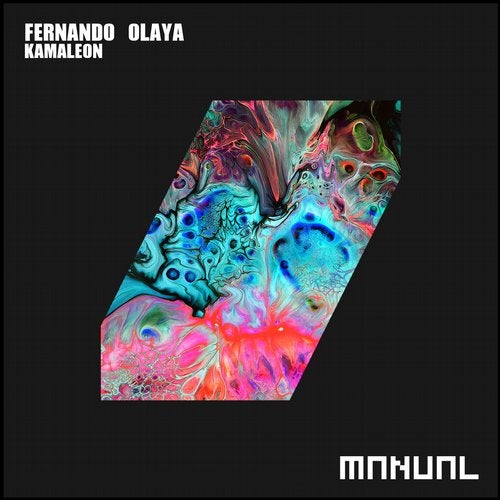 Hype
Release
Kamaleon