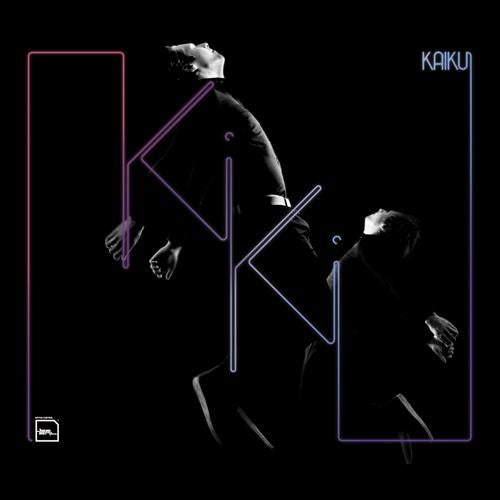 Release Date

2009-05-29

Label

Bpitch

Catalog

BPC196
Sometimes, producing an album is a process that happens in waves. The ideas come
and go. Some get realized instantly, others need time or pondering to inspire new
ideas and some just disappear slowly but surely from one's mind.
For his second album Joakim Ijäs, better known as Kiki, has fully gotten himself into
these waves that form a creative process: phases in which everything seems clear -
but also moments when things appear stuck and one remains uncertain about what
step to take next to make a vision come to life.
"When I worked on the album there were situations when I had a very clear picture
of what I wanted without knowing for sure how to realize it, so I had to take a short
break. Each time this happened I found a solution after a few days that would solve
my dilemma. It was as if I had shouted a question into a world within my mind and
what came back was my echo with the answer", remembers Kiki.
Hence it is no big surprise that Kiki titled his album "Kaiku" - the Finnish term for
"echo".
While all artists who contributed to "Kaiku" stepped into Kiki's life in very unforeseen
fashions and ways, "Kaiku" speaks of a maturing process that moved away some of
the focus from club compatibility towards a more subtle and personal mood - and
memories of last weekend seem to resonate like a gentle echo.
Jacking old school tracks like "Good Voodoo" or floating anthems like "Starslider"
stand right next to Downbeat variations such as "No Words Necessary" and typical
dancefloor bombs like the opening track "Autumn Leaves" or "Mogadishu", making
"Kaiku" by far the most mature and timeless thing ever to come from Kiki.