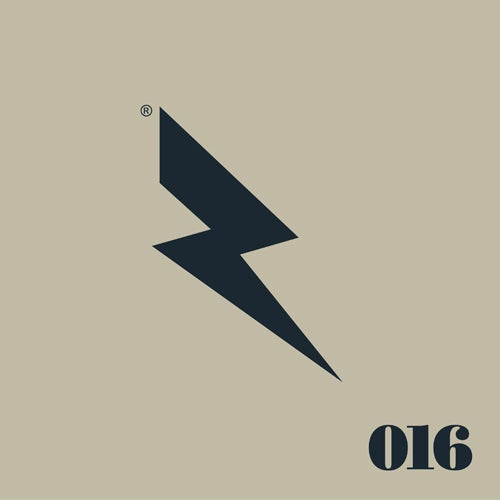 RHYTHMETIC 016

LIAPIN & TJOMA
JESUS IS FREAKIN ME EP
INCL. AFRILOUNGE & JAIRO CATELO REMIXES

Rhythmetic Records return once again with the new pairing Liapin & Tjoma. Their second work together, Jesus Is Freakin Me is a late night, hypnotic groover that's already been working the floors throughout the summer.
While Tjoma is relatively unknown as yet, Liapin has been setting dance floors alight with his solo productions as well as work as part of Afrilounge. The pair's first outing on Rhythmetic, see's them joining Brothers Vibe, Pier Bucci, Kreon and Siopsis in the labels discography.
Jesus Is Frekin Me (Original mix) : Using timbale persuasion and insistent vocal stabs to create a loose tribal workout, this is perfect for late nights and dark rooms.
Jesus Is Freakin Me - Jairo Catelo Remix: Fresh from releases on Darkroom Dubs, Soma and Defected Jairo gives the percussion a swinging tropical feel creating a track just as suited to a dark club as it is to a pool party or festival.
Jesus Is Freakin Me - Afrilounge Remix: Afrilounge (Systematic, 8Bit, Connaisseur) take their mix straight to the dancefloor. Dark, hypnotic and driving, the track persistently builds with tension and intent, before a sine-wave bass line is unleashed and the track explodes. Peaktime techno at it's best.
Flames: Moody chords play off against lively percussion gradually edging out a groove. The understated atmosphere created make this perfect for setting keeping the dance floor working in long early morning sets.

4am groover. Drum fills and creative arrangement, keep things exciting without ever retracting from the groove.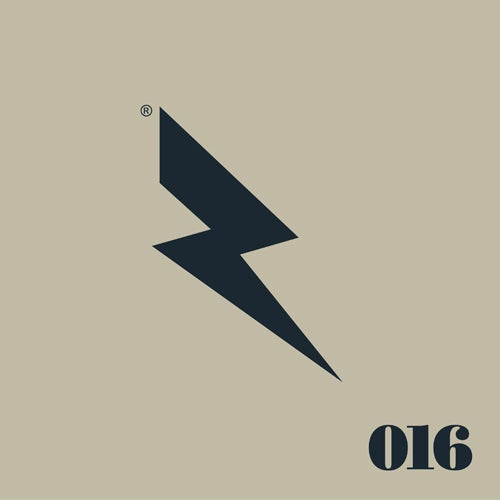 Release
Jesus Is Freakin Me