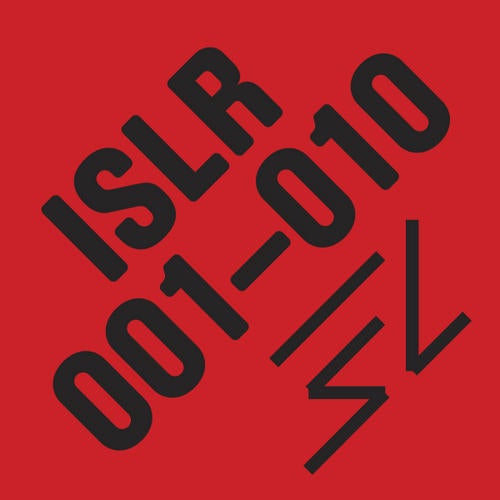 Release Date

2011-06-07

Catalog

ISLR001010
Succeeding the tenth installment of ISL recordings, the next release
is a compilation of works from each one of the releases, simply called ISLR001-010.
After an official agreement between the recording artists of International Sound Laboratory had been made, it was decided that the exess profits from sales will finance the next educational program taking place during december 2011 in the bahamas. All artists will then be transported to Stockholm for the annual christmas day party with schnapps and smorgardsbord.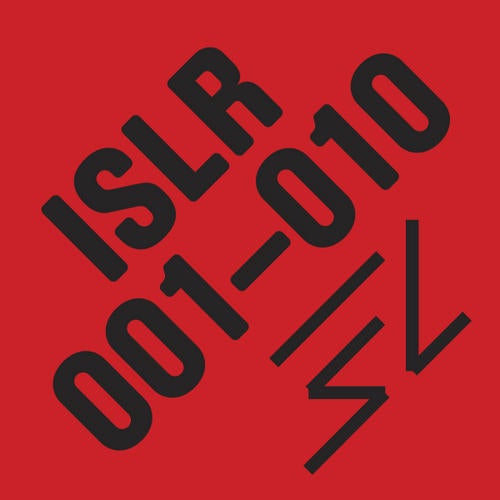 Release
ISLR-001-010