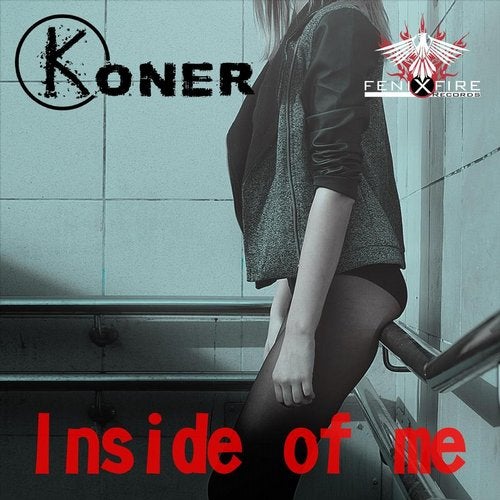 For our 10th release on Fenix Fire Records, we worked on something special. When a few months ago we received this track, together with dozen others, from Koner, it just blew our minds.
Well, the producer himself thought it was a little bit of to the other stuff sended. For us it was spot on! That ruff demo was about 5 minutes and could use some extra work. So we did!
We went back to the studio and made a 12 minutes masterpiece! A soundscape, a classic to be!
How to discibe this track? Let's say we putted Giorgio Moroder together with Vangelis and this is the result : The long Edit.
Afterwards we made a 'club mix', although still 7 minutes, most club dj's will play the short one. We know, pitty, but sure they will.
We also made a special Chill Flow. This is maybe even more the Vangelis sound, and could be used to have a long intro of your set.
Anyhow, as Fenix Fire Records, we are proud to announce our 10th release, and likes to give warm thank you to all DJ's, radiohosts and fans who supported us from day one and following.
A special thank you for this release goes out to Roel Butzen to have him in our studio during mixing the track.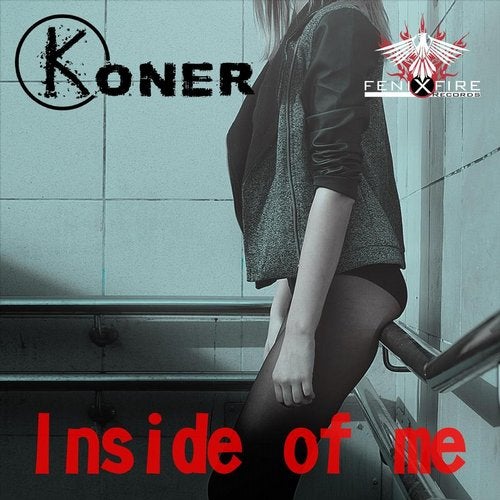 Release
Inside of Me