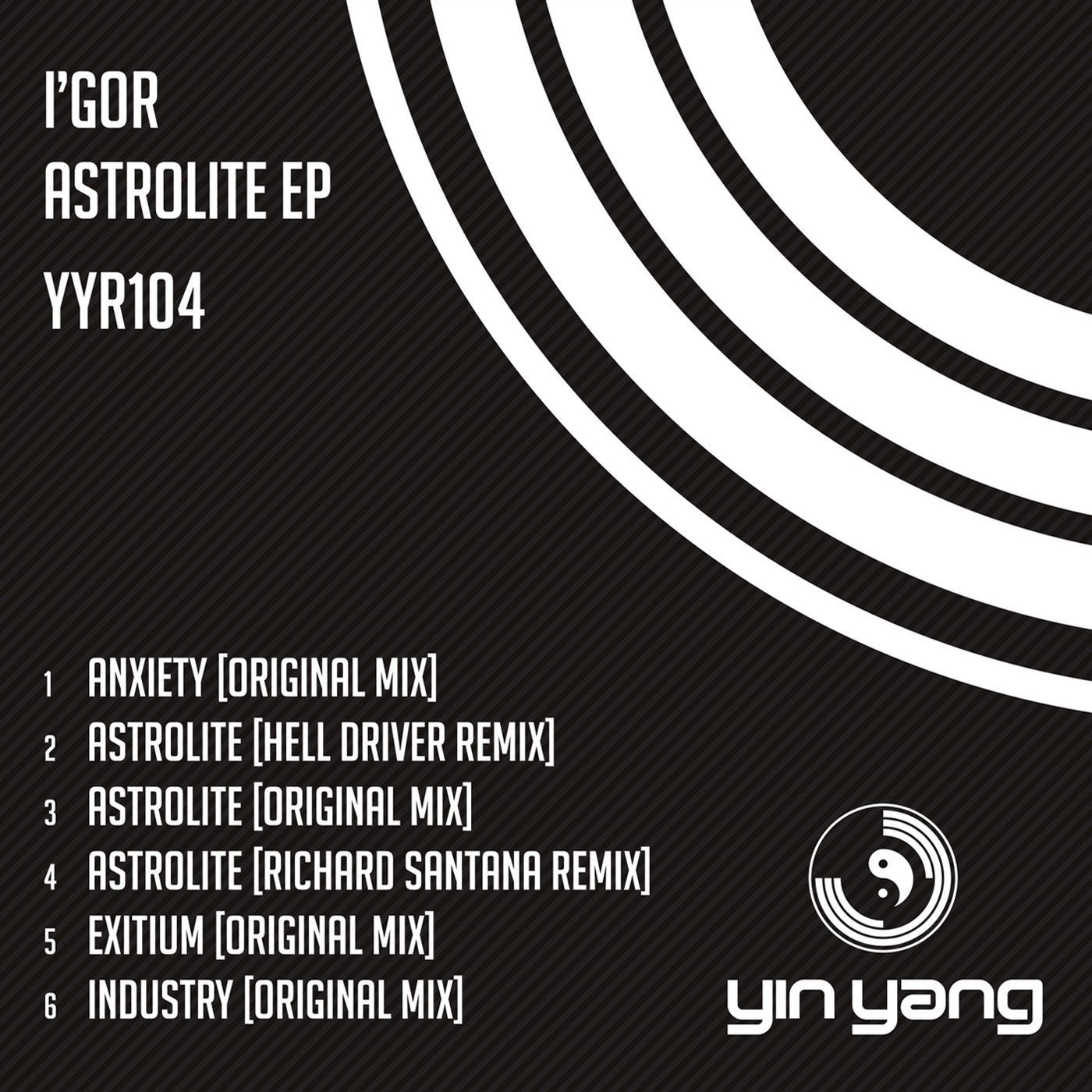 Release Date

2015-04-06

Label

Yin Yang

Catalog

YYR104
Here it is.. The first EP by new great Dutch producer IGor.

4 original tough techno tracks that will ignite any techno dance floor with a beam smiling on the crowds faces. All tracks use different dark voices that haunt them in a fantastic way.

Astrolite is a super track with sexy stabs and a haunting darkness that keeps building and kicking back in with some power. Awesome.

Anxiety is a long the same lines albeit differently. Sexy arrangement and also using a dark voice to fill out the track.. A super dance floor anthem.

Industry is a super bomb that explodes. Super dark again with super amazing drum percussion. Its the tough side of techno that will just go off big time.

All the original tracks are magnificent. A super first release by IGor on Yin Yang.

Remixes come courtesy of Frances Hell Driver and the South African Richard Santana.

Hell Drivers remix is what you would expect from this fella.. Hard and tough and really uses great use of the parts to make it his own. Fantastic.

Richard Santana remix is very very sexy, he turns what is a tough techno track into an amazing tech house bomb. Using the haunting vocals he makes it his own masterpiece. Super super sexy.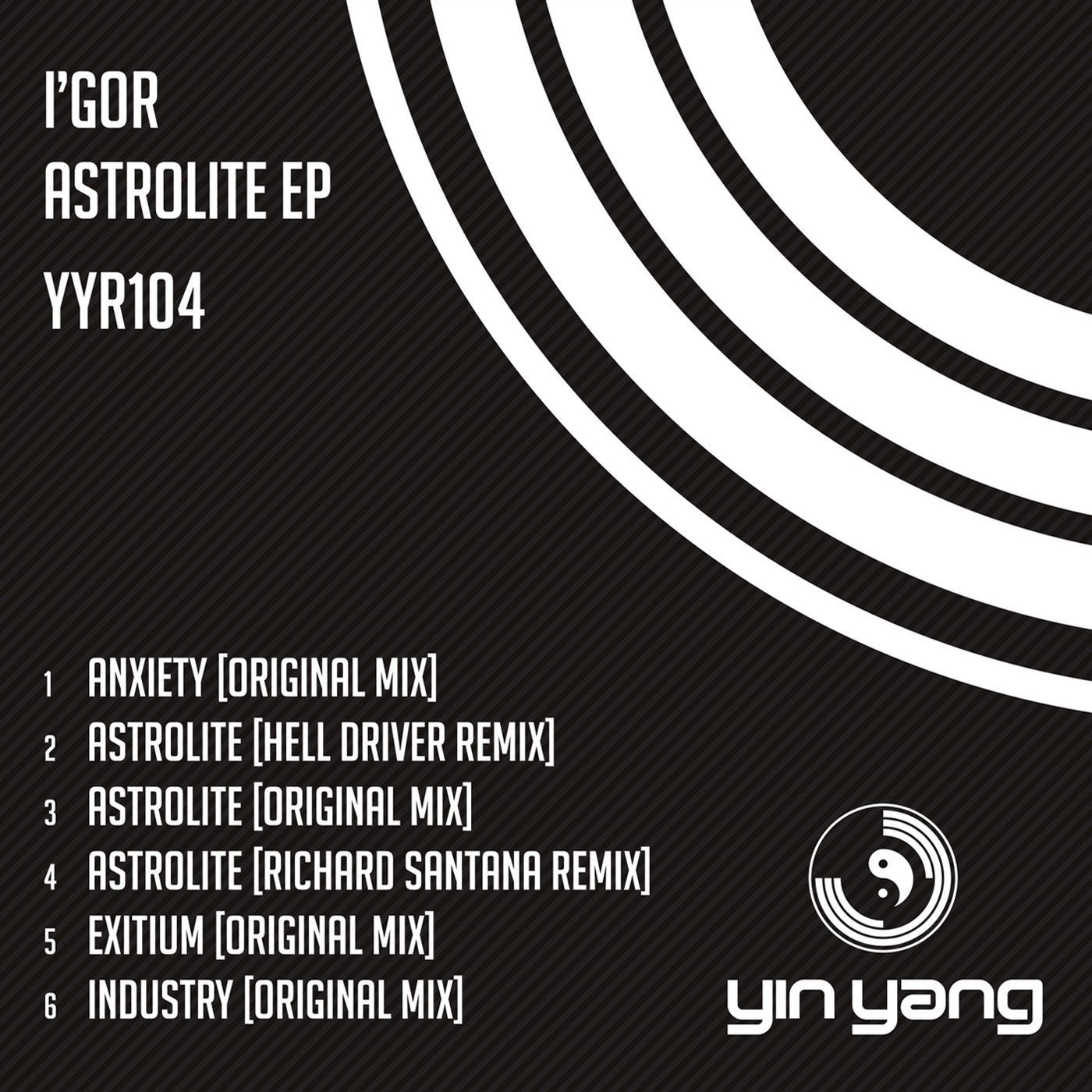 Release
I'Gor - Astrolite EP
Release Date

2015-04-06

Label

Yin Yang

Catalog

YYR104