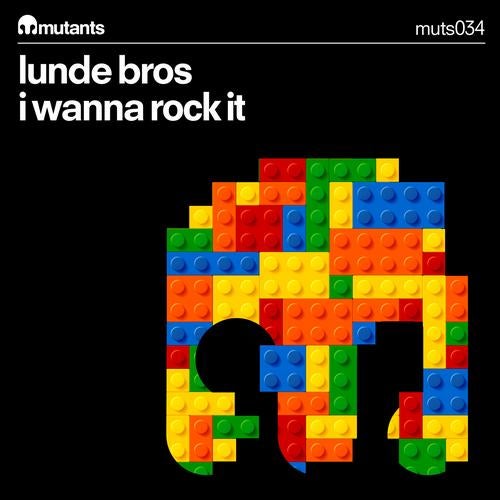 Release Date

2013-11-18

Label

Mutants

Catalog

5060134031030
Lunde Bros. score their Mutants hat-rick...

The concept of family is very important in clubland; after all it shares many values with any related unit as groups of people come together to revel in a shared love of music and experience. It's a point not lost on our venue entrepreneurs either; is it any coincidence that two of the most famous clubs of all time take their cue from family themes: Pacha from Pachamama, or Mother Earth, whilst the late, great Hacienda drew on the Spanish for home?

Yet it doesn't have to be all about the clubs. Labels are arguably a family too, forged on long-standing relationships that hopefully sees their artists grow and develop over a period of months and years. It's an ethos John Dahlback has always held close to heart as he passionately explains, "There's a real nucleus of talent emerging on the label. I think my summer comp' Mutants Presents... highlighted this avenue that we're going down, but now, with the Lunde Bros. 3rd release, I feel we're really turning a corner. This was always my intention for Mutants but you can only do so much, the artists have to deliver consistently, so it's very rewarding to see the Lunde Bros. leading the way and our acts nailing it again and again."

?I Wanna Rock It? does indeed nail it in with succinct, pin-point accuracy. Tailored to create a true moment of hands in the air euphoria, the track loops its title vocal over an ascending tribalesque drum-program till it gives way to an extended melodic breakdown. The ?moment? itself arrives as everything is cleverly produced back into the mix and the break finally gives away to the return of the beats. ?We?re always very conscious of the dancefloor when making our tracks,? say the Bros., ?Every dance record is ultimately designed to evoke a reaction, but we always strive to ensure our stuff really stands out. Or, to put it another way, rock it!?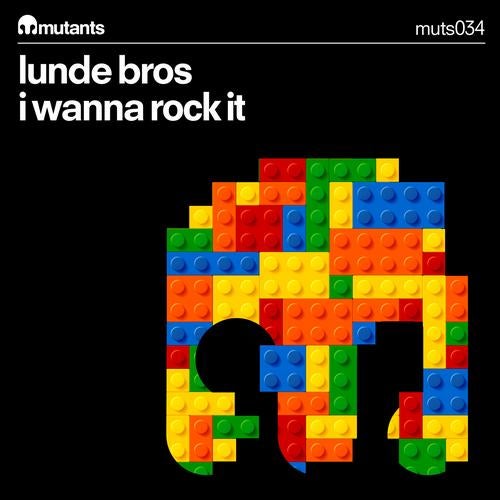 Release
I Wanna Rock It
Release Date

2013-11-18

Label

Mutants

Catalog

5060134031030