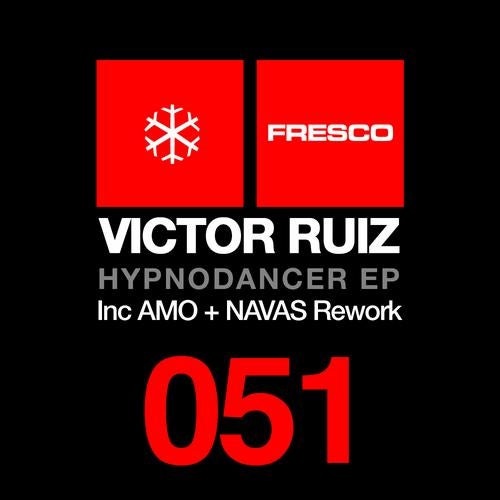 Victor Ruiz is one of the upcoming and rising artists from the new Brazilian scene. His elegant sound based in electronic beats is pushing this young talented DJ and producer constantly to the Top.

The release includes three tracks, two originals (Hypnodancer / The Haunt) with amazing electronic techno sparks that litelarly kill the dancefloor and a remix from Hypnodancer done by the main guys at Fresco Records (AMO + NAVAS) a really grooving Tech House version of Hypnodancer that don´t let your feet stop.

Enjoy this complete pack.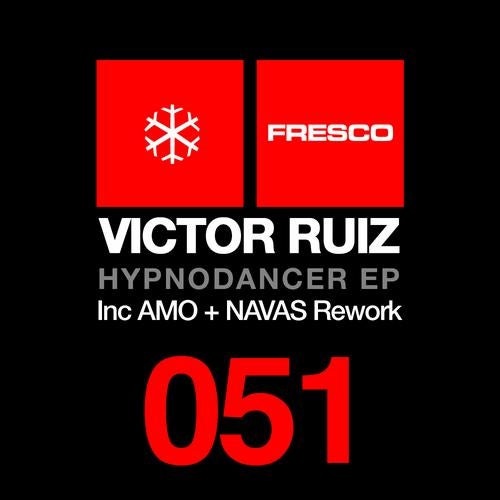 Release
Hypnodancer EP