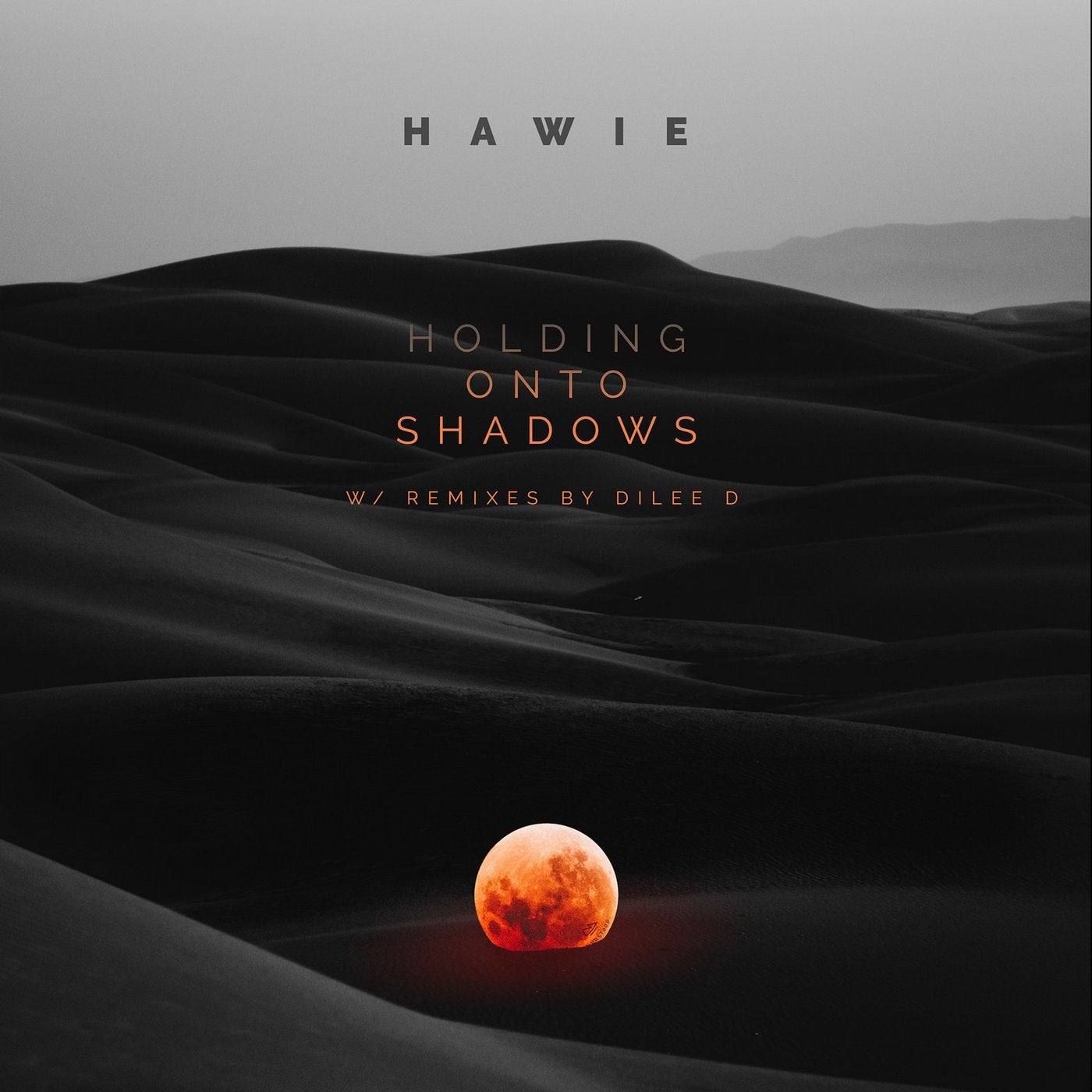 For our 9th release we are welcoming UK talent producer Hawie into the Neverest family, with 2 hot original tracks and an outstanding remix by Sri Lankan fellow climber Dilee D.
Hawie delivers a beautiful and deep track with "Holding Onto Shadows" driven by a warm and uplifting arpeggiator, a deep growling bassline and heartwarming pads.
A bit more punchy in the contrary is "These Sounds". The kick and the bass line will shake the dance floor in every possible way! Additional to the super cool groove are some dirty vocal cuts and the emotional but uplifting arpeggiator. What a banger!
Special thanks for the outstanding remix by Dilee D. His interpretation of "Holding Onto Shadows" comes with a twisty progressive bass line and arpeggiator which sticks with you for a long time!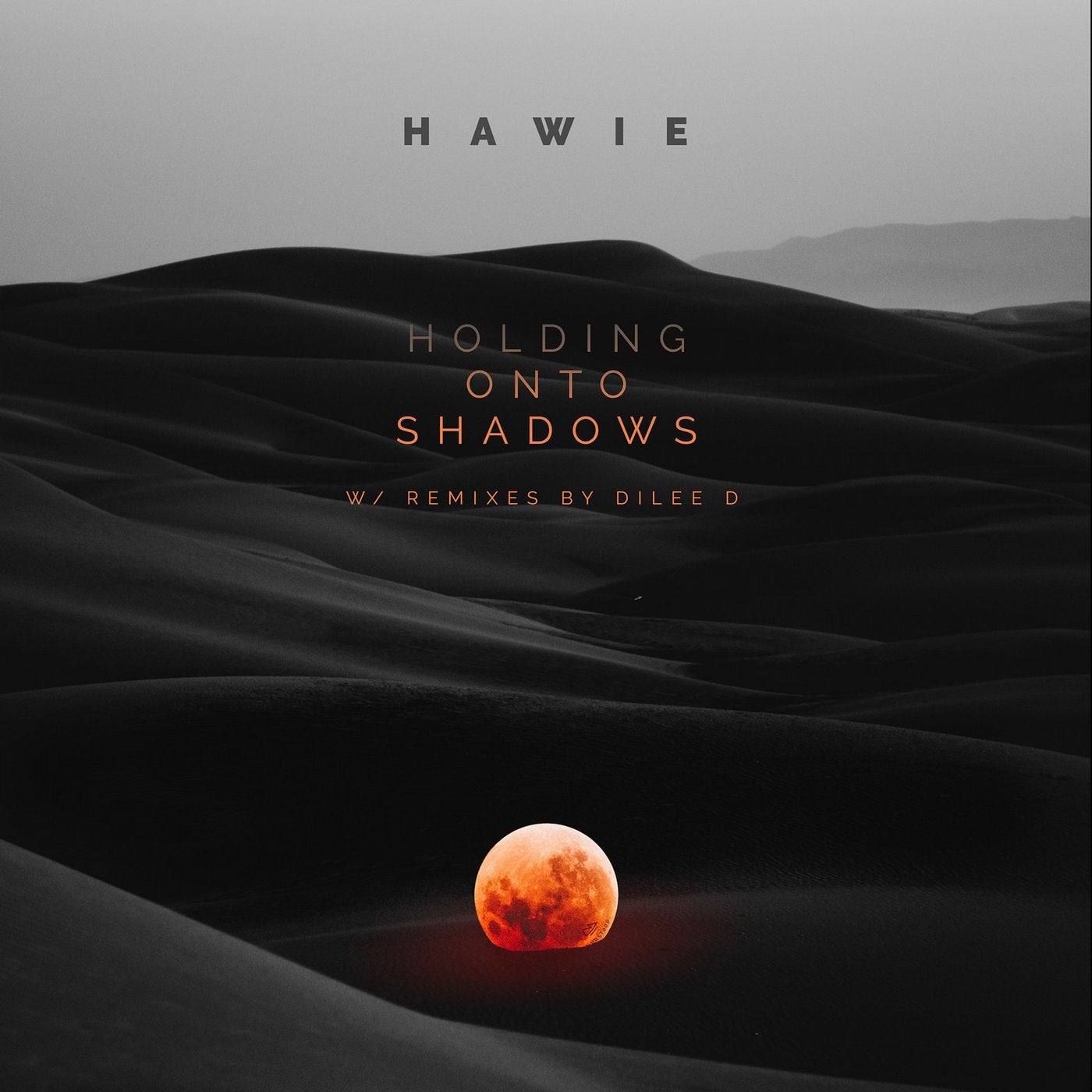 Release
Holding Onto Shadows