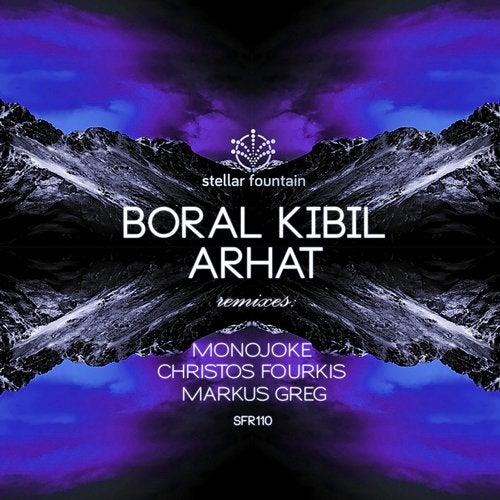 Boral Kibil returns to Stellar Fountain after 1,5 years of his 'Goodbye EP', which got pretty nice feedbacks from dj's around the globe. 'Arhat' is the new, exciting material of Boral, with the usual eastern flava melted into a spiritual feel. The remixers were picked carefully, all 3 versions show different kind of sound on the original theme presented by the greek prog master Christos Fourkis, Poland's beloved phenomenon Monojoke and a newcomer talent from Hungary, Markus Greg.

Original mix is a slow building progressive piece, with sacred momentums and melancholic upbeat.
Christos Fourkis dropped his own, unique soundprints alongside the main parts, from which he created an airy, mediterranean taste production.
Monojoke did a simply amazing retouch, with deep vibe on a progressive foundation, including some driving tribal and percussion elements.
Markus Greg focused on the dancefloor, his techy reinterpretation oparating with a massive baseline and a wonderul synth theme.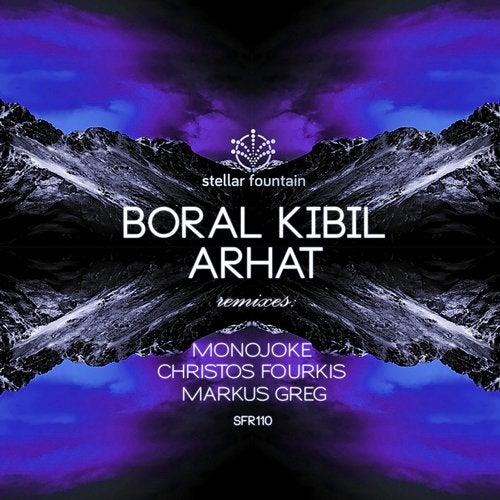 Release
Arhat