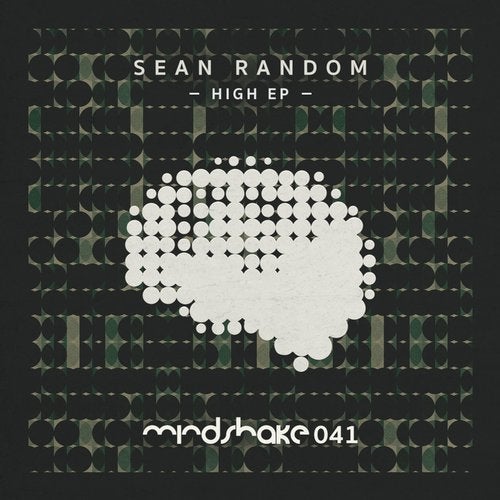 High EP by Sean Random
MINDSHAKE 041

Mindshake Records leans on the robust and energetic sounds of Colombian Sean Random to deliver MINDSHAKE041.

DJ and producer Alejandro Usma, aka Sean Random, has already shown what the techno scene can expect from his determined and vibrant style. Prestigious DJs such as Richie Hawtin, Marco Carola and, of course, the founder mind of Mindshake Paco Osuna, have all given their stamp of approval to his powerful releases.

In this one, intuition tells us that the intention of 'High' EP is complicatedly simple: to create a penetrating dose of techno. Marking the beginning of the sound storm is 'High', which creates a steamy drum breeze settled gradually by shiny and playful echoey vocals and short synth beats.

'915' comes along next to accelerate the rhythm, transforming the steam into liquid sound by introducing surround elements from the underground to create a dance between bright snares and dry drums. Both tunes can be seen as something of a premonition of what will come. Cautiously at first, 'Jumper' starts firmly until stamping a cutting and commanding vibe on a track full of euphoric loops nuanced with choppy drums and persistent misty vocals. Far from calming the tempest, 'Spitze' wraps up the EP in a wild way as unusual tempo beats mix with stimulating sighs and varied turns.

This collaboration is an undeniable music bomb and it's clear that with 'High' EP both Mindshake Records and Sean Random sharpen their cutting-edge status within the worldwide electronic music industry.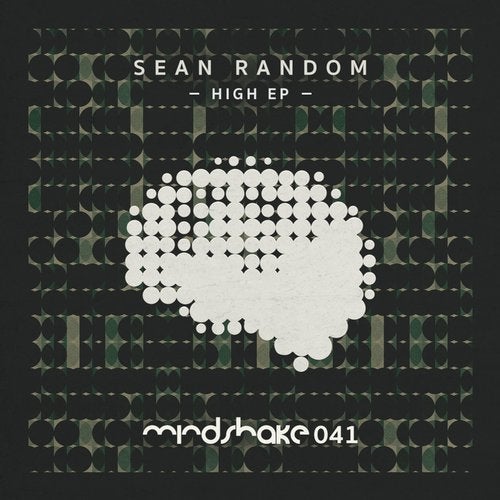 Release
High EP