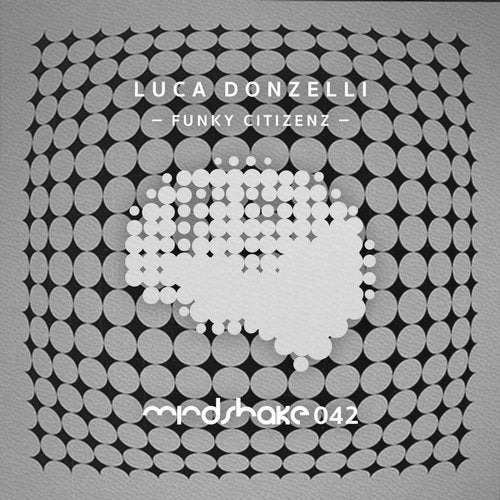 For its 42nd release, Mindshake Records blasts the summer with 'Funky Citizenz' from Luca Donzelli. This is the debut of the young and talented Italian producer on the imprint, and fulfilling expectations, Donzelli delivers a mature work with the creativity and technical mix to create a thrusting, powerful production.

DJ and producer Luca Donzelli has made his name thanks to an active and authentic style. Be it playing at the Amnesia Ibiza Opening and Closing Parties or performing in a residency at Loco Dice's HYTE, his skilful musical construction stands out all by itself. On his debut on Paco Osuna's label, Luca Donzelli presents a precise tech-house dash with three original tracks that includes a Kabale und Liebe remix.

'Funky Citizenz' is wildly built from a dry drum set and driven into a wet holophonic housey piece. With surrounding vocal statements blended with a solid deep bass, Donzelli takes full control and pushes the momentum to the limits.
Claiming its powerful place, 'Maya Will Never Fly' continues the wildness though an agile and elaborate game of clean cuts, showing an accurate musical symmetry between melodic and killer beats.

Donzelli's third proposal 'Take the Message' sees him targeting the dance floors with an amazing dance sequence that has all the ingredients to become a summer hit. Catchy from the beginning, this track plays around with every single element, jumping from side to side to make his presence felt in our bodies. And just when you think it's over, Donzelli take his time and reloads it with a change of mood that once again leave us wanting more.

Closing the project, Kabale und Liebe show us the darker side of 'Funky Citizenz', moulding the remix into a dense techno procession.

This work is a perfect match between Mindshake Records and Luca Donzelli, demonstrating that they share the cutting-edge musical weapons to keep them getting noticed on the international music landscape.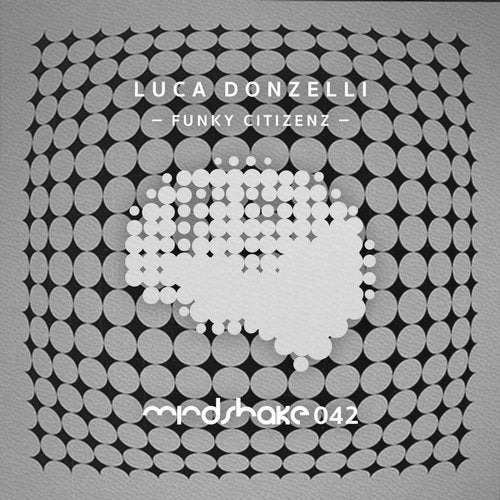 Release
Funky Citizens