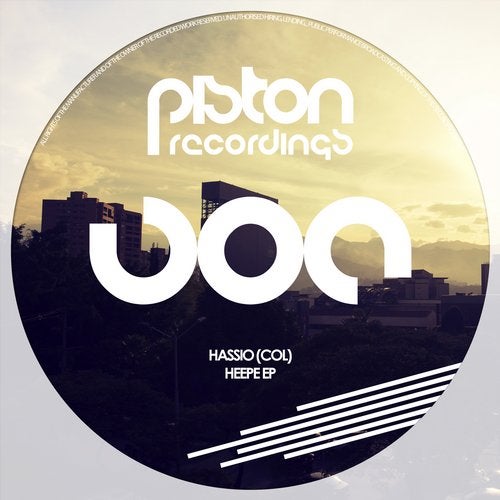 Medellin, Columbia based DJ and producer Hassio (COL) returns to Piston with his Heepe EP which comes almost 18 months after his full debut - Room Advices EP alongside fellow countryman Thule. Hassio aka Daniel Messa has amassed a hugely impressive release count over the last few years and has appeared on many top labels during this time. He is also a hard working DJ, playing out at many gigs around his home country and beyond and he also runs events for UnderGrooveNation. Great to have him back for more.

Heepe is a full on tech house joint that personifies Hassio's sound beautifully. Rich and dynamic in nature filled with lush analogue basses and a tribal driven drum section. The drum section takes centre stage as solid kick drums are joined by rhythmic percussions of all variations alongside an infectious vocal snippet. Scathing stabs break up the Latin inspired groove to add a diverse character to the sound. Much more refined synths are joined by a host of cool FX in this rich tapestry that will get the floors pumping for sure.

Hassio joins forces with Tony Guerra and Daniele Kama for another rip roaring tech house slice in the form of Lorrey. The intro lulls us into the groove with subtle kick drums and rhythmic percussions. We soon get a taste of full on mode as the kicks get a boost and that infectious bassline takes hold. Cool vocals litter the sound adding a clubby vibe which will definitely translate to feet on the floor. A plethora of FX and percussions add depth to the groove making this an absolute must for the more energetic tech house set.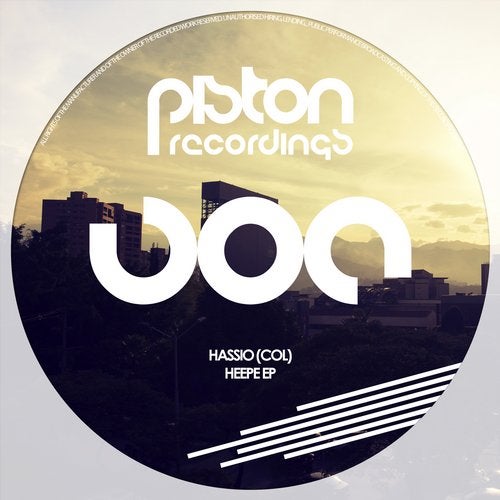 Release
Heepe EP